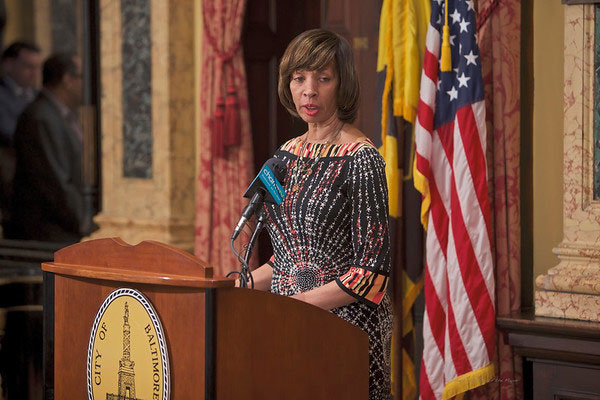 Baltimore Mayor Catherine Pugh and the city council took dramatic measures this week regarding statues that have caused conflict in Baltimore. In the aftermath of the  "Unite or Die" hate rally that left one person dead, the Baltimore City Council passed a resolution calling for the immediate deconstruction of four monuments. The resolution was authorized by Mayor Pugh and early Wednesday morning before 6 a.m. city work crews dismantled the statues.
These statues were the Confederate Soldiers and Sailors Monument on Mount Royal Avenue, the Confederate Women's Monument on West University Parkway, the Roger B. Taney Monument on Mount Vernon Place and the Robert E. Lee and Thomas. J. "Stonewall" Jackson Monument in the Wyman Park Dell.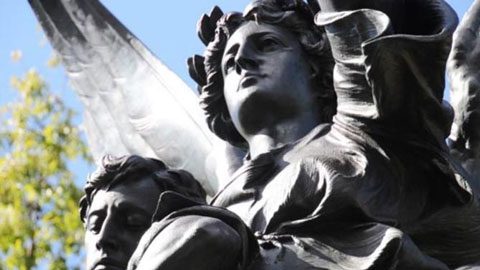 It was a brave move by Pugh, a Black mayor, to take on such a heated issue as hateful imagery in these tense times, but she indicated to CBS affiliate WJZ that it had to be done. The removal started late Tuesday night and was finished by early Wednesday morning. Residents in the city were surprised as they were driving to see the statues no longer on their pedestals. But not everyone was pleased by the city's decision. Raymond Rooks, a member of the Sons of Confederate Veterans, stated to the media "I get very upset by this. … It's a great disservice really to all of those soldiers. Confederate soldiers are United States soldiers, and why would anybody disgrace any United States soldier?"
Across the country, there is a growing sentiment to remove the names and images of those who fought against the United States because of the heritage of hate they embodied. These men were traitors to the United States of America and its ideals of liberty. The Civil War was fought by the Confederates to keep the institution of slavery alive and oppress Blacks in America.