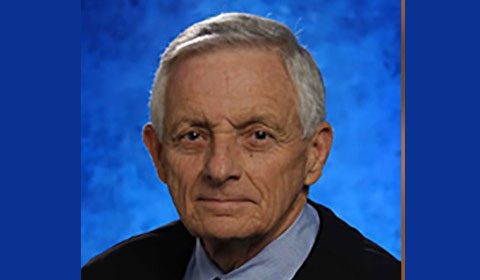 The fallout from a recent rally continues and has cost another person their job. This time it was a magistrate judge from the metropolitan Atlanta area of Gwinnett County, Georgia, named Jim Hinkle.
Hinkle, in a post that has since been removed from Facebook, wrote: "In Charlottesville everyone is upset over Confederate statues. It looks like all of the snowflakes have no concept of history. It is what it is. Get over it and move on. Leave history alone — those who ignore history are deemed [sic] to repeat the mistake of the past."
Hinkle went even further with another post in which called people that tear down Confederate monuments "nutcases" and compared them to members of ISIS or the Islamic State. When word of his comments reached the ears of legal professionals that appear before his bench, it raised the question of Hinkle's impartiality when dealing with defendants with diverse racial backgrounds in the large county. Chief Magistrate Judge Kristina Hammer Blum, immediately suspended Hinkle from the bench when she was made aware of the Facebook post.
An email from Judge Blum was released to The Atlanta Journal-Constitution read: "After reviewing the Facebook posts you brought to my attention this morning, I have suspended Judge Hinkle effective immediately while I consider the appropriate final action … As the Chief Magistrate Judge, I have made it clear to all of our judges that the Judicial Canons, as well as our internal policies, require judges to conduct themselves in a manner that promotes public confidence in the integrity, impartiality, and fairness of the judiciary."
Hinkle, who was a part-time magistrate for 20 years, resigned from the bench on Wednesday following his suspension. According to a statement released from Judge Blum's office:
"My decision to accept Judge Hinkle's resignation is not a comment on his personal opinions; he is entitled to those. While, thankfully, our Constitution protects the right of all citizens to express their opinions, Judges are held to a more stringent standard by the Judicial Canons. Those canons say, in part, that judges should 'act at all times in a manner that promote public confidence in the independence, integrity, and impartiality of the judiciary.' They also urge judges to avoid creating even the appearance of a bias."