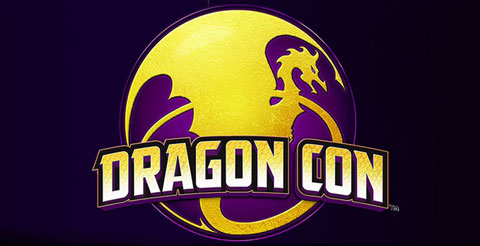 For the past 31 years, Atlanta has played host to DragonCon. The annual convention of sci-fi, fantasy and gaming is one of the nation's largest and it grows every year. Last year, there were over 70K participants. This year, it will be held Sept. 1-4.
The four-day event features panel discussions on the latest science-fiction, fantasy and action books, games, films and TV shows and caps off with a costumed parade down Atlanta's Peachtree Street. This year's featured guests are: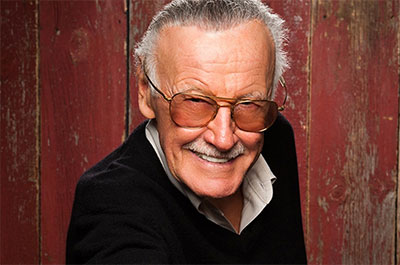 Stan Lee: The creator of what has been called the Marvel Universe and a legend in comic book history, Lee was behind the creation of many iconic characters such as Spiderman, Hulk, Black Panther, Luke Cage, Captain America, the X-Men and a host of other Marvel superheroes. Stan Lee will be the grand marshal of the 2017 DragonCon parade.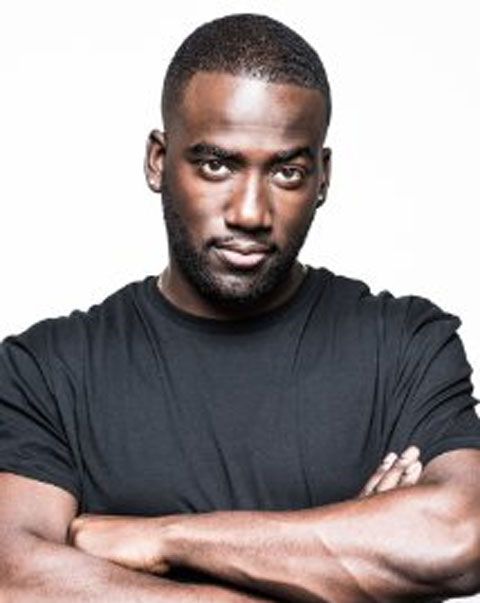 Shamier Anderson will next be seen as the lead in the indie feature Love Jacked opposite Amber Stevens West, Keith David, and Mike Epps. He is the newest addition to the star studded cast of Labyrinth (2018), joining stars Johnny Depp and Forest Whitaker in a film about the investigation behind the murders of Notorious B.I.G. and Tupac Shakur. On television, he plays the role of the mysterious Agent Dolls in SyFy's "Wynonna Earp" and can also be seen on the new hit Fox show "Pitch." He will be seen recurring on the FOX miniseries "Shots Fired" in 2017. In features, Shamier starred in Race alongside Jeremy Irons, William Hurt and Jason Sudeikis.
Michael Dorn is perhaps most famous for his role as Lt. Worf, the Klingon officer in the iconic "Star Trek: The Next Generation." Dorn has been seen in theaters in such independent features as Timemaster in 1995 and Shadow Hours in 2000. He played the Sandman in Disney's The Santa Clause 2 and The Santa Clause 3: The Escape Clause. On the smaller screen, he starred in the 1995 Showtime tele-film Amanda and the Alien, the Showtime series "The Outer Limits," and acted as host of the Discovery Channel's popular series "The World of Wonder."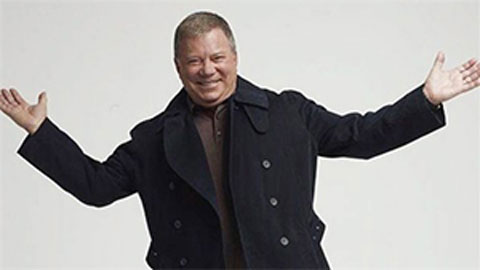 William Shatner: One of the most famous names and faces in science fiction, William Shatner returns to what he calls a favorite convention he loves to attend. Shatner, a classically trained actor, made history with his role as Captain James T. Kirk in the Star Trek television and movie franchise. He is also an author and spends his spare time breeding horses.
They will be joined by more than 144 other notable actors, authors, comic book artists and others this year. The cost for attending the event is  $160 if you wait until the day of the convention.