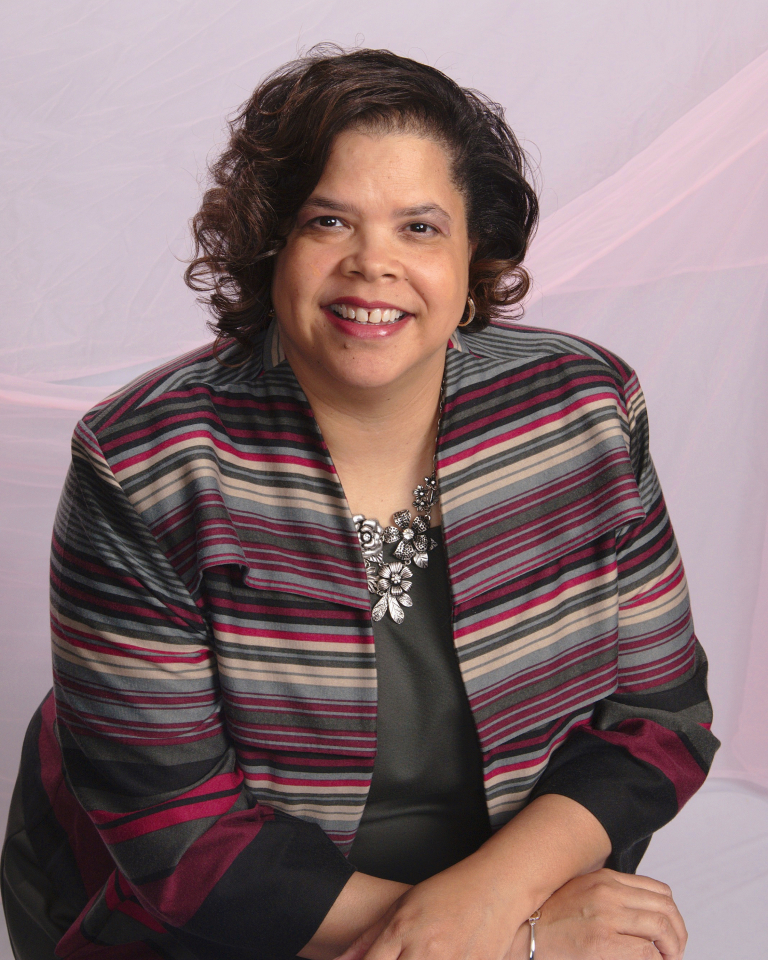 Monique AJ Smith, a higher education veteran of 27 years, launched Seeds of Empowerment ® LLC, an educational leadership consulting firm, in March 2013. An accomplished sports management professional, Smith provides athletic staff retreats, women retreats, and student-athlete workshops across the country with signature workshops such as Effective Communication for Teams and How to Rejuvenate Your Team.
Describe your leadership style.
My leadership style is strategically direct. My purpose is to build a foundation which will position us to win or learn new strategies for the next opportunity.
Finish the sentence: Teamwork is important because …

A diverse team working together provides diverse experiences and ideas that will create a competitive edge in the marketplace.
What is the biggest hurdle you've had to overcome professionally and how did you stay motivated? 
The largest hurdle professionally is, "not knowing, what you don't know," so I invest time and money into opportunities to be educated in areas where I have the least knowledge or exposure.
What is a professional achievement you are proud of?
The professional achievement I am most proud of is the fact my mentees and clients have reached extraordinary heights in athletic administration; their success becomes my significance.
In your opinion, what is the key to success?
The key to success is creating your own definition of success and not leaving it to [societal] norms. You are your only competition, be a better you each day.
How do you motivate others?
I motivate others by assisting them in identifying his or her power and voice to reach the milestones they set out to achieve.
What is a quote or mantra that motivates you?
[A] quote that motivates me is, "I can do all things which are in God's plan for me."
What advice would you give your younger self?
The advice I would give my younger self, consist of three points.
First, read the book The Four Agreements by Don Miguel Ruiz that explain these principles, 1) Don't take anything personally. 2) Be impeccable with your word. 3) Always do your best. 4) Never make assumptions. One or all of these will usually cover any obstacles you have in a fulfilled life. It's perspective.
Second, be cautious of filling voids with vices.
Third, stay in a state of gratitude when faced with uncertainty, this will give you the courage to master the next challenge or new experience.
How to follow Monique
Host, A Chat in the Garden Podcast
@hostofchat