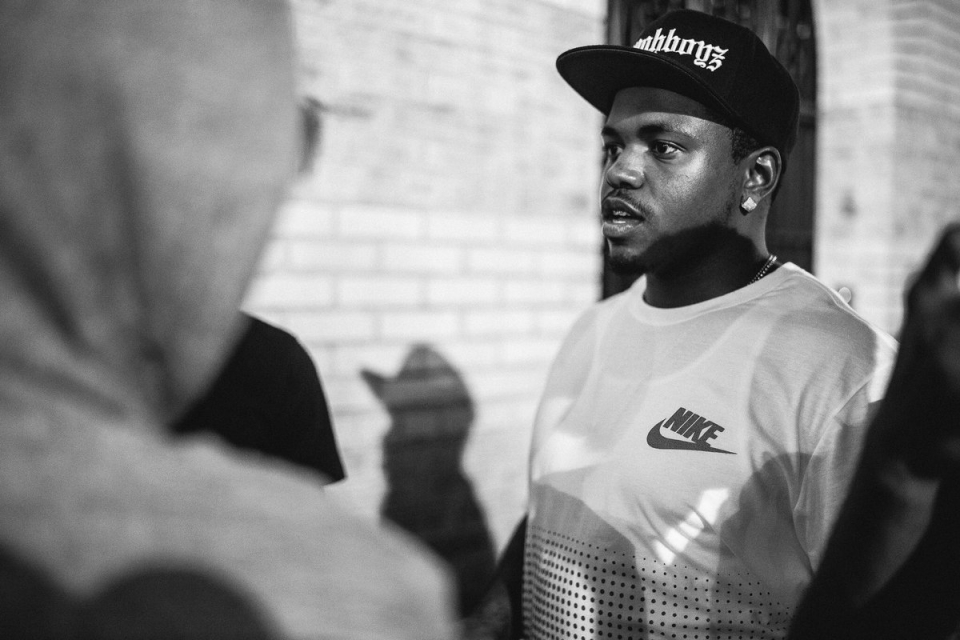 Doughboyz Cashout rapper Doughboy Roc was killed on Monday, Oct. 9, 2017 while sitting inside a white Hyundai at Stoepel Street and Westfield Avenue, near I-96 and Livernois Avenue in Detroit. Details are scarce, but according to sources, Doughboy Roc, born Rodney Yeargin, was reportedly shot in the right ear and right shoulder and pronounced dead at the scene.
When the news broke of Doughboy Roc encountering the same unfortunate fate as other Detroit rappers such as Blade Icewood and Dex Osama, fans, including rap superstar Big Sean, took to social media to vent their frustrations, and pay condolences to the popular rapper who, along with the other members of DBC, kicked down the door for artists such as Dej Loaf and Tee Grizzley.
RIP Doughboy Roc. Bless his Soul, his family n Doughboyz Cashout. We gotta do better 🙏🏾🙏🏾🙏🏾

— Sean Don (@BigSean) October 10, 2017
RIP to my dude Doughboy Roc from Doughboyz Cashout. Great guy. 😢 pic.twitter.com/0ukIZjvtdQ

— Andrew Barber (@fakeshoredrive) October 9, 2017
RIP ROC @DoughboyRoc 🙏🏽💪🏾💯 pic.twitter.com/x2pQHT7Q9m

— Darkside E (@BeenBoutaCheck) October 9, 2017
Doughboyz Cashout began as an underground sensation. He soon garnered a large following in Detroit and abroad. Atlanta's own Young Jeezy signed the group to his CTE label in 2013. Doughboy Roc confirmed that the group was no longer with the label in February 2016.
Doughboy Roc was just 29 years old.