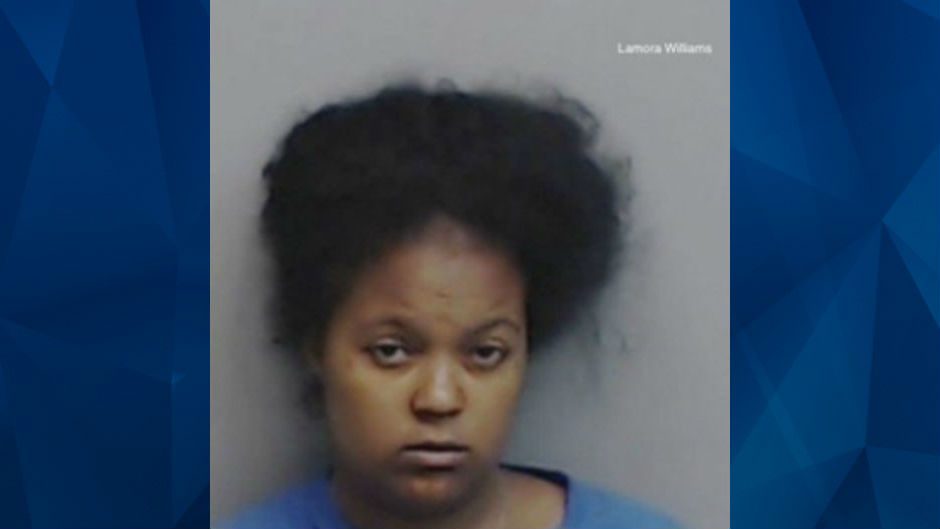 A woman in Atlanta allegedly killed her two toddler boys by possibly placing them in an oven and allowing them to burn while alive. According to WXIA, Lamora Williams, 24, called her the father of the boys, Jameel Penn, and showed him a video of the two dead boys while on FaceTime.
When police arrived on the scene, Williams claimed that she left her kids with a family member who may have committed the murders. But after speaking to nearby residents in the apartment complex where Williams lived, they disputed those claims. Police eventually found enough evidence to place murder charges on Williams. Both of the boys had burn marks consistent with them being placed in an oven. Also, the toddlers were murdered in front of their 3-year-old brother who witnessed the entire ordeal.
Williams' family members told authorities that she suffered from a mental illness that was never diagnosed. Teachers would suggest that she needed help, but she was never treated for a mental health issue. She was also battling depression after losing her job because she couldn't find a babysitter.
Williams' case serves as another example of how mental health issues in the Black community are often undiagnosed. She should have never been allowed to have full custody of her kids without proper supervision. It's important for the Black community to remove the stigma of seeking mental health, and for the government officials to ensure that more people have access to mental health services.
Williams is currently under suicide watch in the Fulton County Jail.