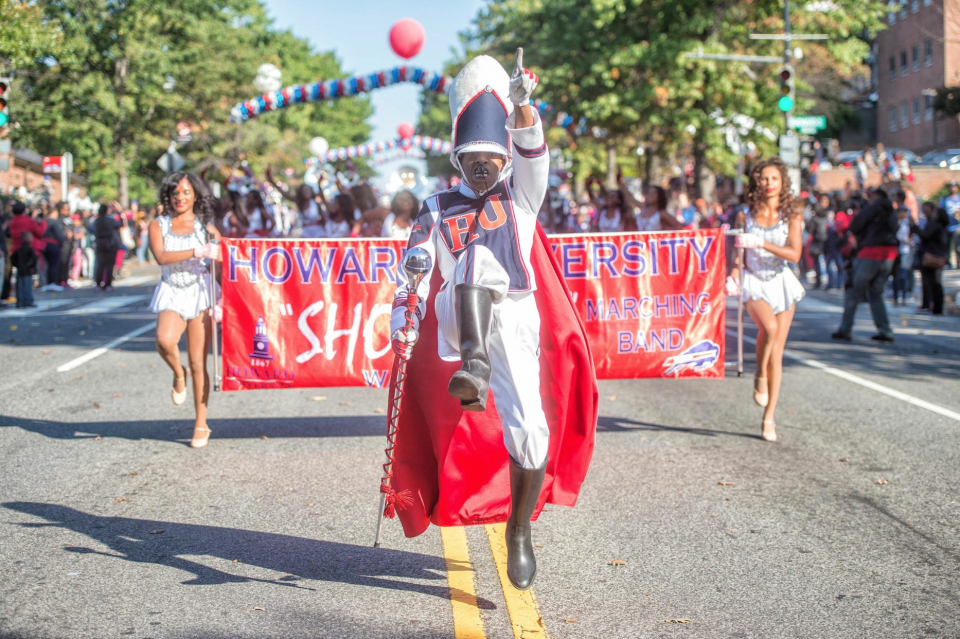 Founded 150 years ago, Howard University educated some of the most notable cultural figures today. Here are 10 celebrities who are also proud Howard Bisons.
Taraji P. Henson 
Before she was a Bison, Taraji P. Henson attended North Carolina A&T. Within a year, the actress transferred to HU after realizing electrical engineering wasn't her calling. She majored in theatre arts and continued her studies throughout the start of her pregnancy during junior year. Henson was a dean's list student who worked multiple jobs and was awarded the Triple Threat scholarship from fellow Howard alumnae, sisters Debbie Allen and Phylicia Rashad.
Anthony Anderson 
For Anthony Anderson, acting has always been the plan. The California native received the "gene" from his mother, who was once an actress. Anderson attended a performing arts high school in Los Angeles that led to a scholarship to attend Howard. He majored in theatre arts and completed his degree program in 1993. The actor went on to star in various projects including Barbershop, Big Momma's House, Transformers and more.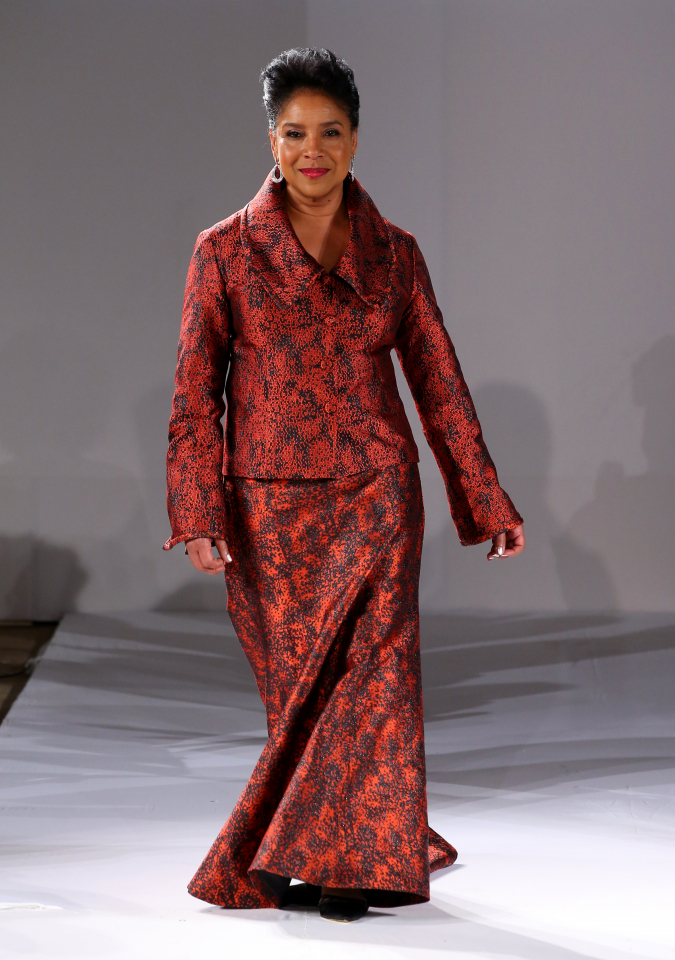 Phylicia Rashad 
The ageless woman known as "Claire Huxtable," graduated Howard University magna cum laude in 1970. In addition to HU, Phylicia Rashad has received a number of honorary degrees from Spelman College, Fordham University, Carnegie Mellon University and more. The award-winning actress serves on the Board of Trustees and was also awarded an honorary doctorate from Howard.