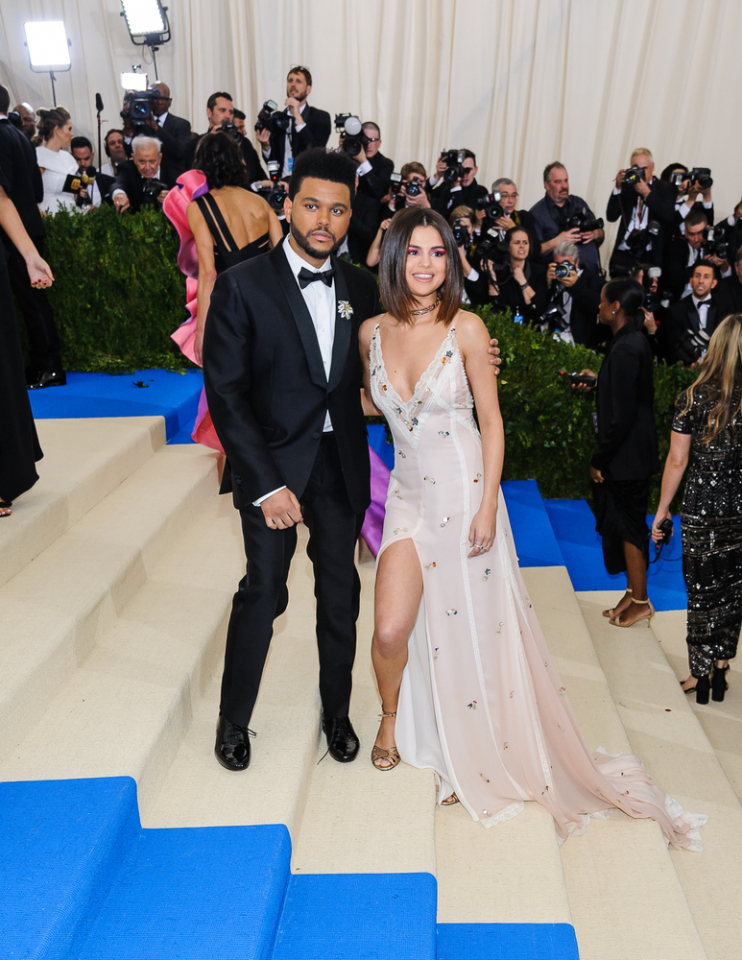 "My kidney's were just done," says Selena Gomez in an exclusive interview with "Today's" Savannah Guthrie which will air on "Today" on Monday, October 30 and Tuesday, October 31, in two parts. The third portion will also air on NBC's "Nightly News" with Lester Holt on Monday evening, October 30, 2017.
Gomez, 25, suffers with Lupus. Her best friend, Francia Raisa, 29, saved her life. She donated one of her kidneys because Gomez's failed and would have died otherwise.
"So I found out I needed to get a kidney transplant due to my Lupus and was recovering. It was what I needed to do for my overall health," says Gomez. "That was the day I came home and she volunteered, she did it."
During the interview, Guthrie asks, "You feel like Francia saved your life?" the singer responded matter of factly: "Because she did. That's it."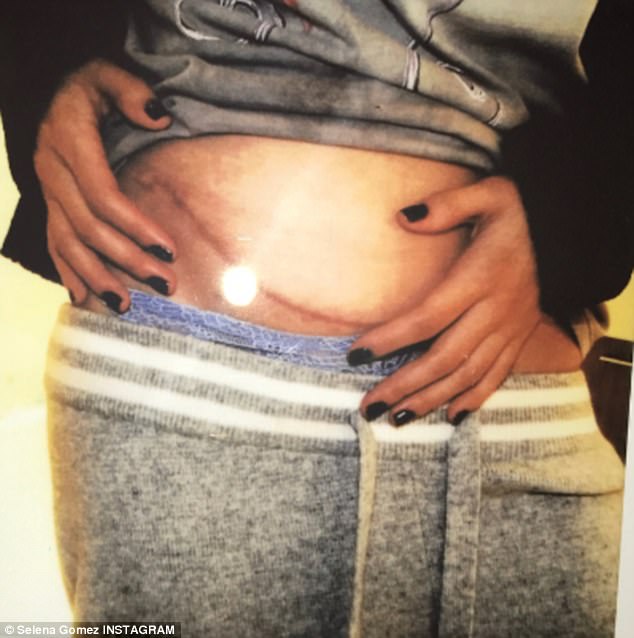 Raisa volunteered to give one of her kidneys up when Selena's went into failure in May. "It was really kind of life or death."
Gomez caught her 128 million followers by surprise when she shared the news of her transplant with her Instagram by posting a photograph her holding hands with Rasia. They were wearing hospital gowns.