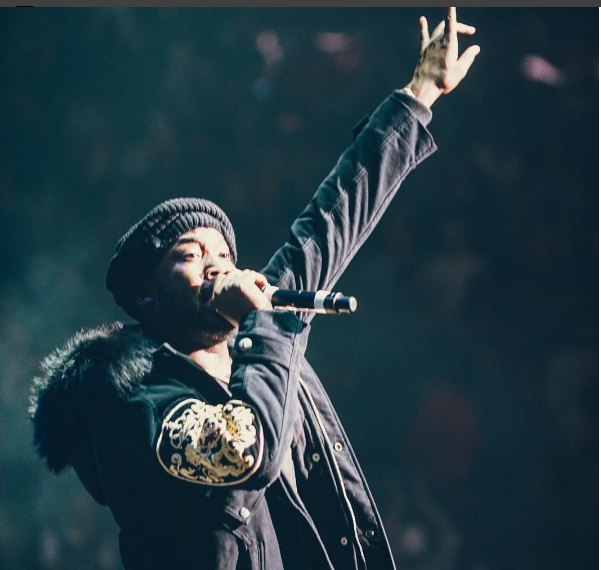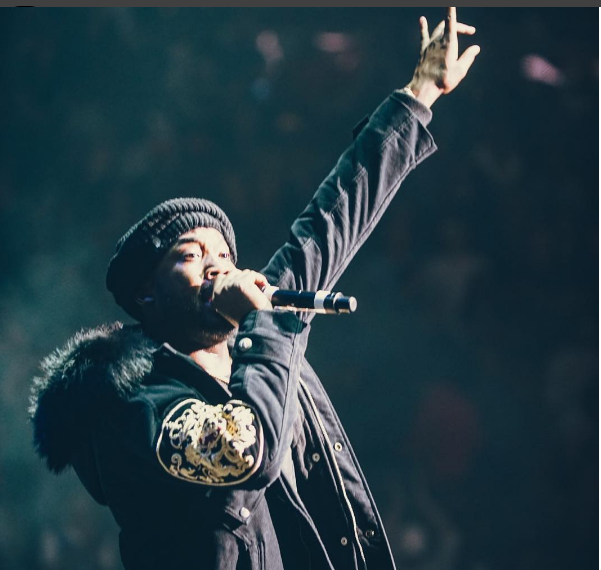 Rapper Meek Mill may have really done it this time. According to reports, Meek has committed two serious probation violations recently that could get him major time in the big house. 
In fact, these violations could land him in prison for up to two years.
Meek has a date with the judge on Monday for a couple of serious probation violations in his drug and weapons case. The former boyfriend of Nicki Minaj was arrested in March for fighting at the St. Louis airport, and arrested again in August for recklessly driving his motorcycle in New York.
The judge in the case has already made it clear that one false move and he'll drop the hammer on Meek. In fact, in 2015 he left Pennsylvania for a gig without getting approval from the court and the judge put him on house arrest.
The two recent arrests are even more serious, and if Meek got house arrest for a travel faux pas, he's in big trouble now.
For his part, Meek's already copped a plea in the airport case and the reckless driving case.
According to TMZ, Meek could wind up spending around 20 months in prison.
Meek's profile and national stature was enhanced exponentially when he began dating Young Money queen Nicki Minaj. And his cache quickly diminished when the couple broke up. Meek spoke about the split in an interview with Philadelphia radio station Power 99 and he revealed that he felt like he lost something special when his relationship with Minaj ended.
"It was a win. I got Nicki when I was … like I came up. I always wanted Nicki my whole life. I use to talk … remember I had the rap about it? I bagged that. So that was a win, of course," he admitted.
Meek continued, "Of course breaking up with anyone you love is a loss. Period. Game time. Want me to make up a lie or something? It's so easy to tell the truth now."
Meek was also involved in multiple rap beefs that kept his name in the news, especially with Nicki Minaj's ex-boyfriend Safaree and The Game.