Angela Simmons, Allyson Felix and track stars honor Carl Lewis at USATF gala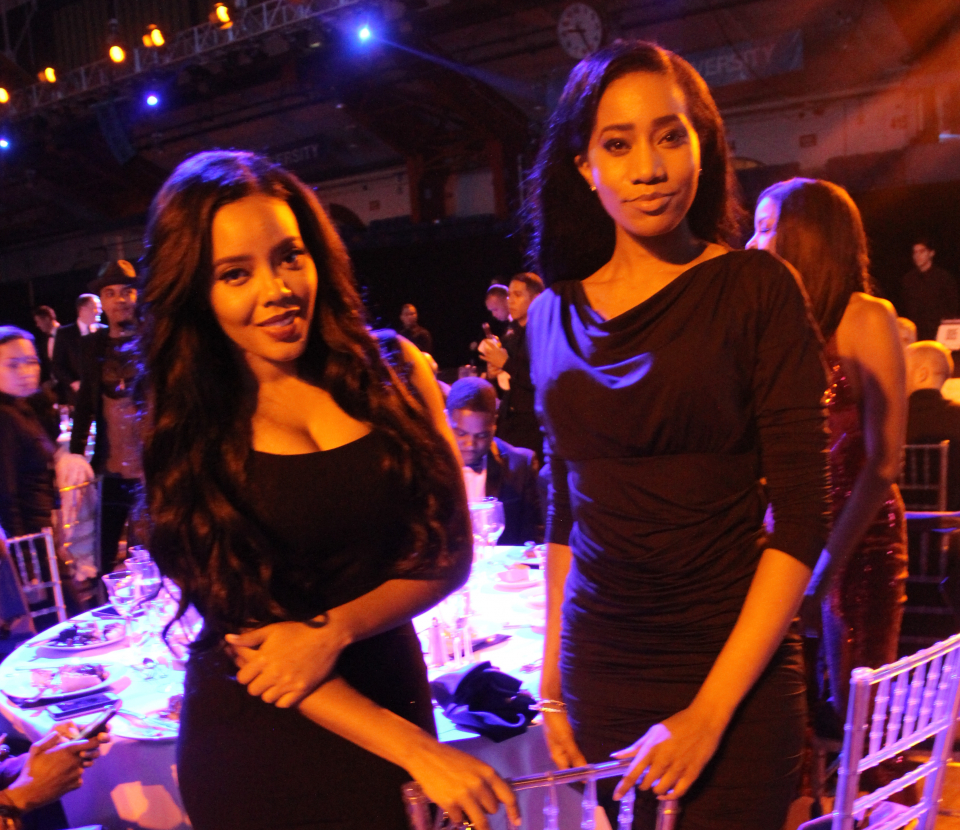 Carl Lewis transformed an era in track and field. The Birmingham, Alabama native ruled track and field during the 1980s and '90s  by winning 10 world championships, nine-time gold medalist, and winning medals in four different Olympic Games.
Lewis was recently honored at the 2017 USATF Black Tie & Sneaker Gala. Held at The Armory in New York, the event featured track stars such as Allyson Felix, Justin Gatlin, Michelle Carter, and Natasha Hastings to name a few.
During his speech, Lewis spoke about his rise to stardom at the University of Houston, achieving success at the Olympics, and looking back on his journey. "It's been 20 years since I retired, so things like this don't happen much anymore," Lewis said in accepting the award. "Generally, I'm here clapping for somebody else…This award is the most interesting to me, at this point in my life. I'm coaching now, something I thought I would never do. I'm happy, it keeps me young."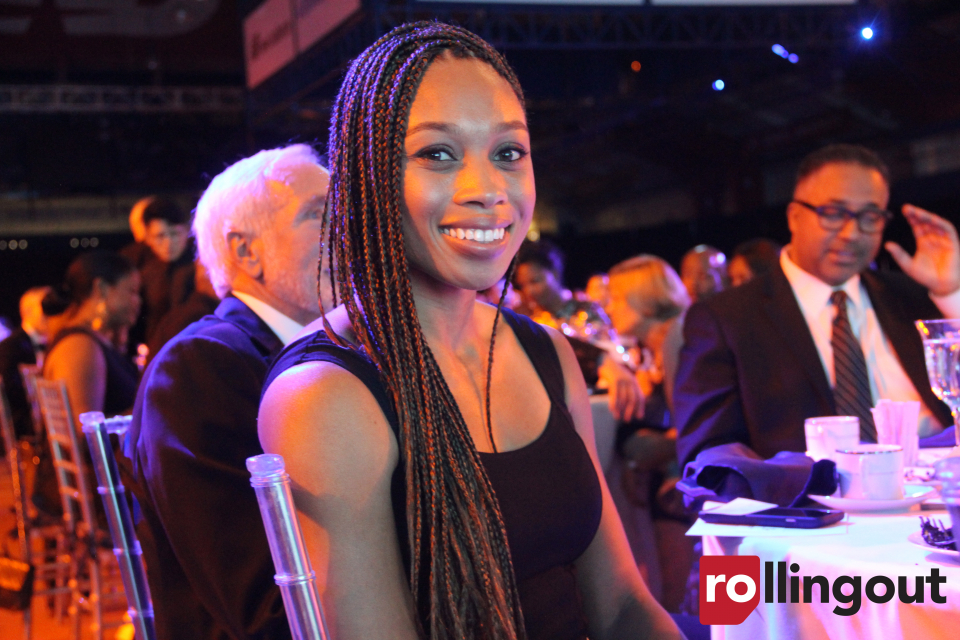 Along with Lewis, Leroy Burrell, Bryan Clay, Katherine Switzer, Patty vanWolvelaere, Linda Remigino, and Bill Squires were also honored.
Celebrities in attendance included Angela Simmons, Claudia Jordan, Towanda Braxton, V. Bozeman, and AJ Calloway.