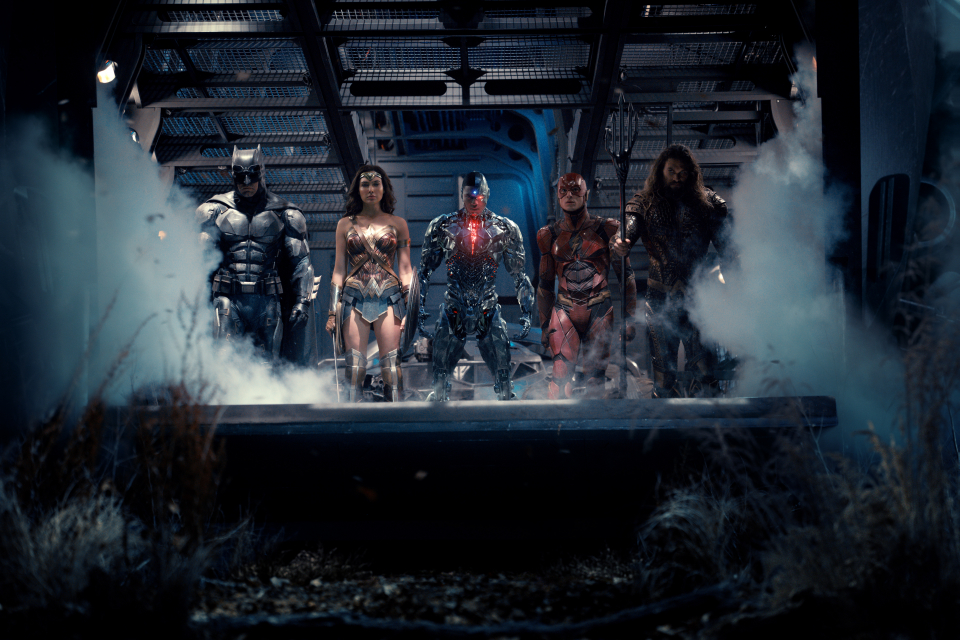 Amazon.com Inc. has received 238 proposals from cities and regions across North America who want to be in the running to host the company's second headquarters. The world's largest online retailer has committed to investing more than $5B and create up to 50,000 jobs. A leading contender is Atlanta, this writer's home, according to Sperling's BestPlaces, a website designed to help users find out where to live next, ranked the Southern city as No. 1.
As these cities fight one another to host Amazon HQ2, note the best choice is tucked away in the Zack Snyder-directed Justice League film in theaters Friday, Nov. 17.
Justice League is a superhero movie that kept me excited from the film's opening to the last credit (that was followed up with a preview of what's next for this DC Comics mashup). It's Warner Bros. Pictures' first-ever big screen epic action adventure. The A-list roster of DC Super Heroes includes Batman (Ben Affleck); Superman (Henry Cavill);Wonder Woman (Gal Gadot); The Flash (Ezra Miller); Aquaman (Jason Momoa); and Cyborg (Ray Fisher).
Ultimately, their goal is to save the people and planet against their biggest threat, CGI villain Steppenwolf (Ciaran Hinds) who's after the holy trinity of power. Wealthy entrepreneur Bruce Wayne (Batman) and Diana Prince (Wonder Woman) team up and enlist Aquaman, Cyborg and The Flash to join the league and protect the universe's power which is being kept safe by the Amazons and Atlanteans (of Atlantis).