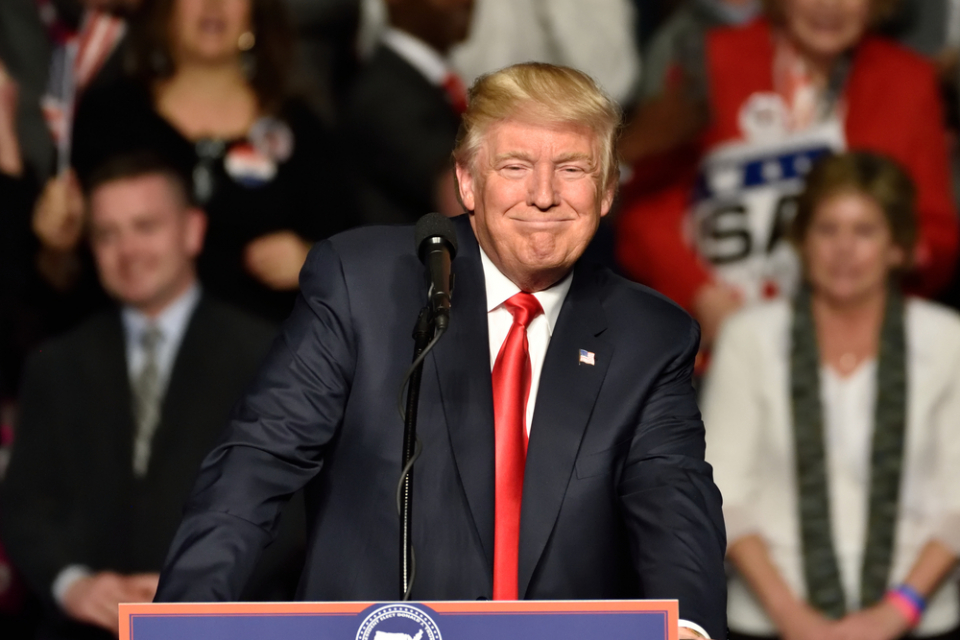 Donald Trump continues to find ways to prove that he is the worst president in the history of America. Trump's latest ridiculous action came during a White House event where Navajo veterans were supposed to be honored.
However, Trump did everything in his power to insult the Native American heroes who served in World War II.
Trump used a term that is often considered a racial slur by saying, "You were here long before any of us were here. Although we have a representative in Congress who they say was here a long time ago. They call her Pocahontas."
Pocahontas is viewed as a racial slur to Native Americans.
Trump was referring to Elizabeth Warren, who reportedly identified as Native American while at Harvard Law School.
Trump also spoke to the heroes while in front of a protrait of Andrew Jackson. Jackson, also considered one of the worst presidents in history, signed the Indian Removal Act. The racist and terroristic law paved the way for Indians to lose their land to White settlers across the nation.
Trump has yet to apologize for the racist gesture. However, his Press Secretary Sarah Sanders attempted to deflect from the real issue by saying that Warren was offensive for saying that she was Native American in college.
The entire White House has become a circus with a racist ring leader and clowns who continue to support Trump's foolishness.