The Kardashians (and Jenners) have become low-hanging fruit these days, picked on by commentators and bloggers nationwide for how they came to fame, who they date and what they allegedly represent. When something bad happens to a man dating a Kardashian or Jenner, the talk almost reflexively goes to an alleged hex the family has on them.
In the recent past, the "curse" talk was deafening when fans referred to Kanye West's (Kim Kardashian's husband) mental meltdown and subsequent admittance to detoxification, and former NBA star Lamar Odom's (Khloe Kardashian's ex-husband) near death overdose at a brothel outside Las Vegas. 
The talk of a "Kardashian Curse" became so loud earlier this year, it was actually addressed by respected NBA analyst Jeff Van Gundy during the NBA championship series between the Cleveland Cavs and Golden State Warriors in June, with Van Gundy dismissing the talk as "low brow." The Cavs Tristan Thompson has been dating Khloe Kardashian for the better part of a year and some fans — and even NBA analyst Jalen Rose — brought up the Kardashians as an explanation for the Cavs' beat-down by the Warriors. 
But now it's a new season, and the Los Angeles Clippers superstar Blake Griffin and the Cavs' Thompson have both suffered significant injuries at about the same time (both are dating one of the sisters), and the talk of a "curse" has resurfaced among fans.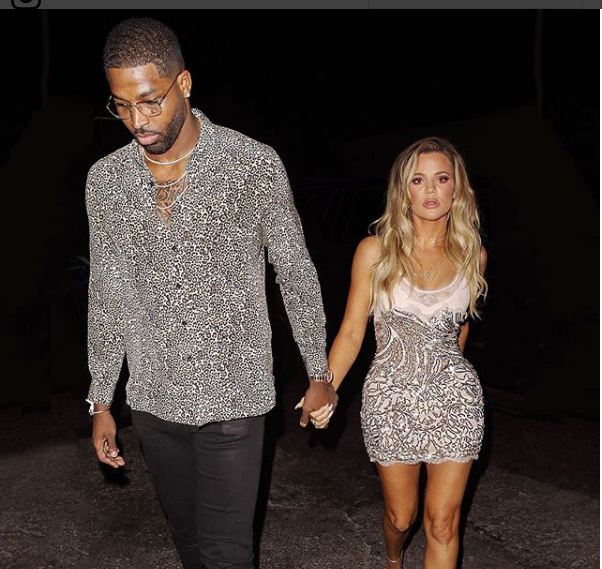 Griffin, who is dating Kendall Jenner, has suffered a crippling knee injury that may sideline him for up to two months, ESPN has reported. Thompson, who is engaged to an allegedly pregnant Khloe Kardashian, has a calf injury that put him down for over three weeks. And the talk around NBA circles is that the Cavs are looking to trade Thompson for another big man.

As far as Jenner is concerned, she feels "horrible" about Griffin's injury and fears she will be blamed for his bad luck, an entertainment publication reports. 
Kendall Jenner has heard about the Kardashian curse for years and thinks it is nonsense. She also understands how fans quickly grab onto anything to explain bad luck, a source close to Kendall tells HollywoodLife.com.
The fact that Griffin will be out for any extended period of time, as the team's biggest star, is even more bad news for the Los Angeles Clippers, who just endured a nine-game losing streak. Despite the frequency of injuries in the game every year, Kendall Jenner is nevertheless afraid fans will blame her for Blake's knee injury (Nevermind the fact that Blake suffered torn knee ligaments his rookie year that sidelined him the entire season and there was no Kardashian or Jenner in his life. But I digress). 
Fans are already blaming Jenner for the team's horrific season. "The Clippers are playing terrible and have lost nine in a row and the blame is going all around to every player in the organization," a source close to the team told HollywoodLife.com. 
"Some of the teammates of Blake who are superstitious to it all believe that the Kardashian curse is a real thing and has something to do with their woes even though Blake is laughing all that off and isn't taking that as the reason for their losing streak and bad play. It hasn't started a rift between teammates yet but the talk in the locker room has involved Kendall so it should be interesting moving forward how people continue to react to it all."
This kind of talk seems silly and is not even worthy of water cooler gossip. But what do you think of an alleged Kardashian jinx?