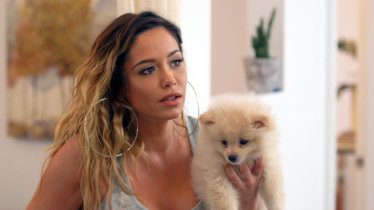 On this episode of "Puppy Love," Jonathan rekindles his friendship with Anais and they finally resolve their issues. Remy Ma and Papoose open Conceited Boutique in Raleigh, North Carolina; and Jaquae kicks his vixen girlfriend, Sophia Body out the condo like Martin did Pam after accepts a puppy from James R. We all may live, but some just won't learn. Check out more highlights from episode six below.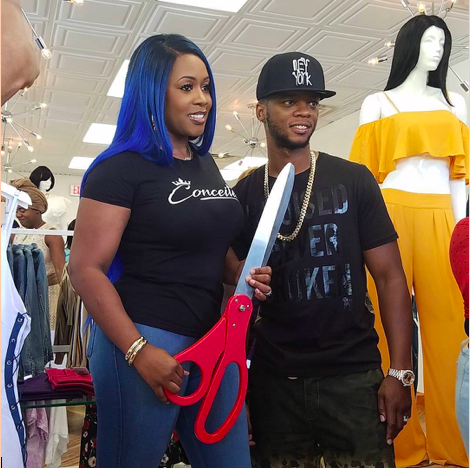 Bianca and Yandy finally discuss the big blow up with Johnathan
Yandy grows tired of Bianca's outbursts and unprofessionalism. She lets her know that no one wants to work with her because of her temper and that's bad business. If she wants Yandy to continue to represent her, then Bianca must stop with the irate behavior. Bianca's excuse is that she has a hard exterior, but there should be no excuse. Get your stuff together girl so you can go be great.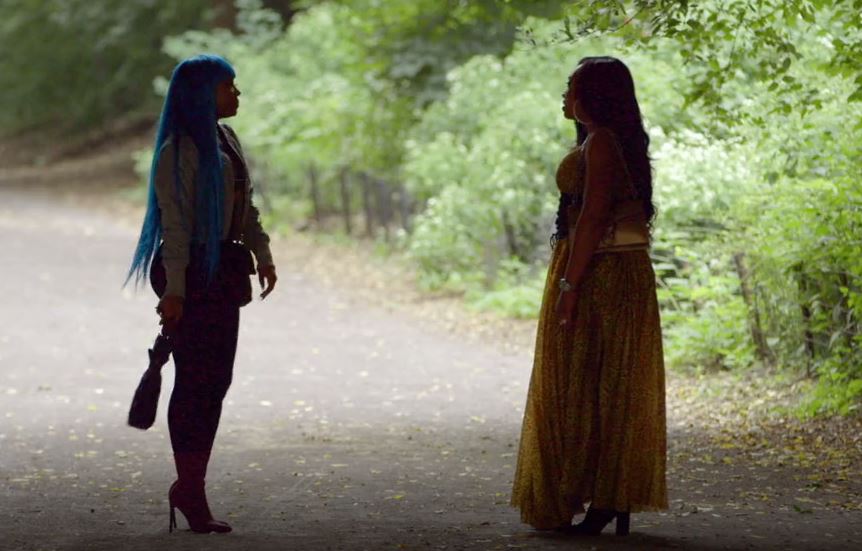 Diabetes holds Rich Dollaz back in more ways than one
Rich Dollaz gets a little too cozy with Anais and the guilt of being with a married woman eats him up inside. Well not really, but Navarro is his frat brother and friend who manages Anais. Out of respect, he feels he should come clean to him about the romantic encounter. However, when the two meet up at the golf course, Navarro has bad news. His father has become ill with diabetes. This hits home for Rich as he's battling his own health stemming from the same disease, so he decides to wait for a better time to tell Navarro about him and Anais. Isn't Rich Dollaz a great friend?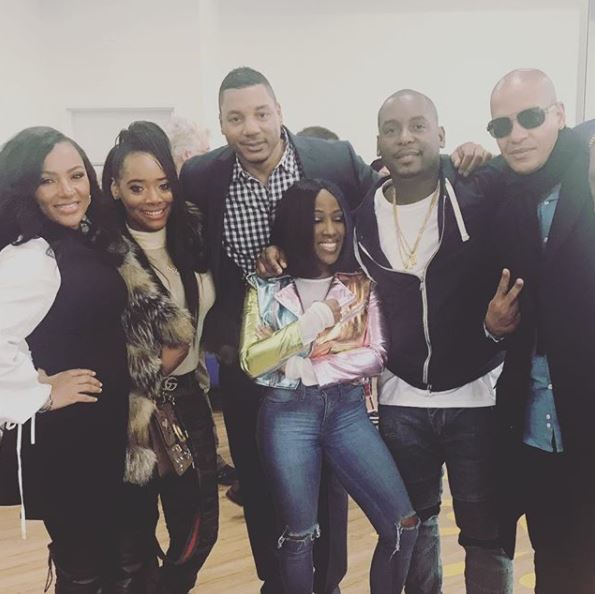 Karl stalks his wife, Lil Mo
After Lil Mo discovers Karl's infidelity from his failed polygraph test, her world is turned upside down. Remy Ma convinces her to get away, clear her mind and come to Raleigh for the grand opening of Conceited Boutique. Lil Mo takes Remy up on her offer and in the midst of all the excitement, Karl pops up, surprising her. He finds out Mo's location from Remy's husband, Papoose. Karl is determined to keep his wife and claims he will not lose her. Lil Mo sees Karl's effort and decides to work on their issues instead of run from them—she chooses to keep her family. What would you do? Comment below.