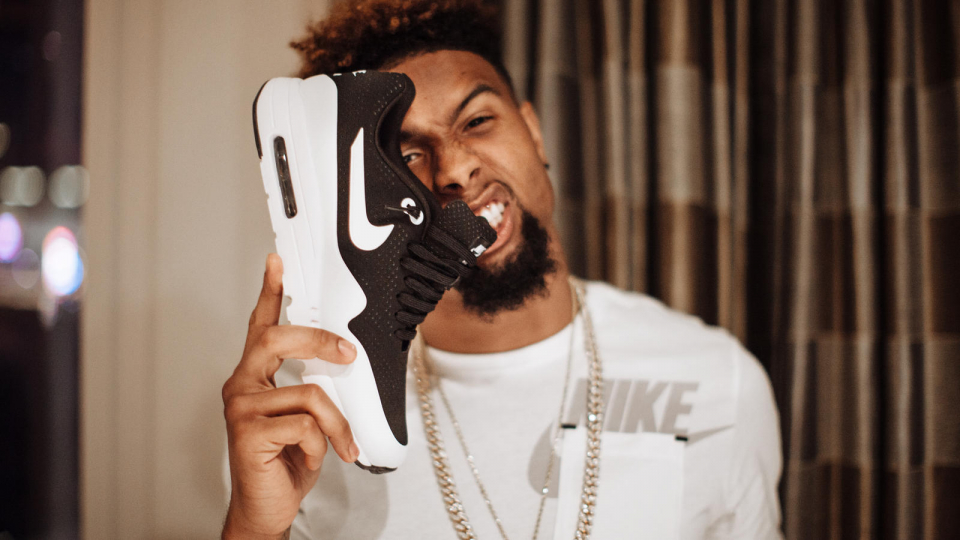 As 2017 comes to a close, it's time to toast to the sneaker brands that dropped heat this year. Brands like adidas and Reebok released sneakers that drew praise, but Nike stayed atop most lists with six classic kicks. These sneakers have what it takes to secure your shoe game.
Nike Airmax 97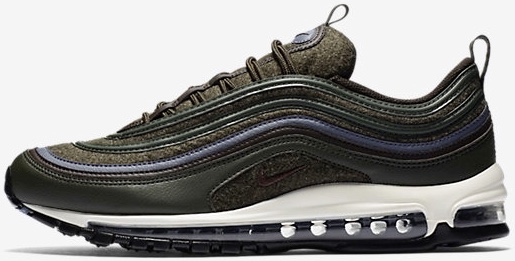 Nike released the classic Airmax in 1987 under its Air-Sole unit that launched in 1978. It was the first Nike sneaker to have air bubbles in its heel. In turn, this started a trend with sneaker fans, athletes in particular. And, from there was the birth of the shoe above, Nike Airmax 97.
Nike Airmax 95 SE
The Nike Airmax 95 SE shoe was a huge hit with runners when it debuted in 1995. It comes with patented leather and prime rubber soles that provide a thick cushion for comfort. The design originated in Vietnam but has taken America in one fell swoosh.
Nike Air More Uptempo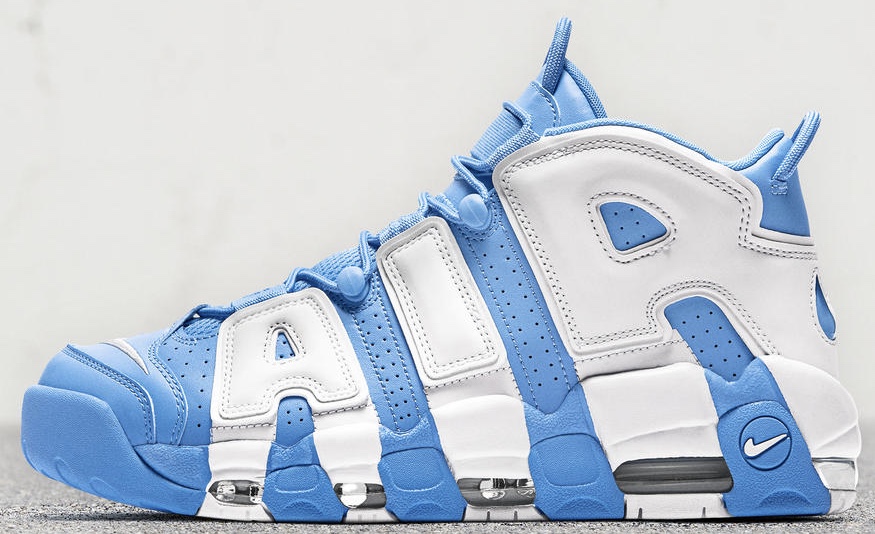 The Nike Air More Uptempo was released in 1996. The trendy "air" designed within the shoe made this shoe a classic since its debut. This year, the re-releases made a lot of sneaker wish lists and came in different colors. The sneakers provide a perfect mix of style and performance.
Air Jordan Retro 1 (classic)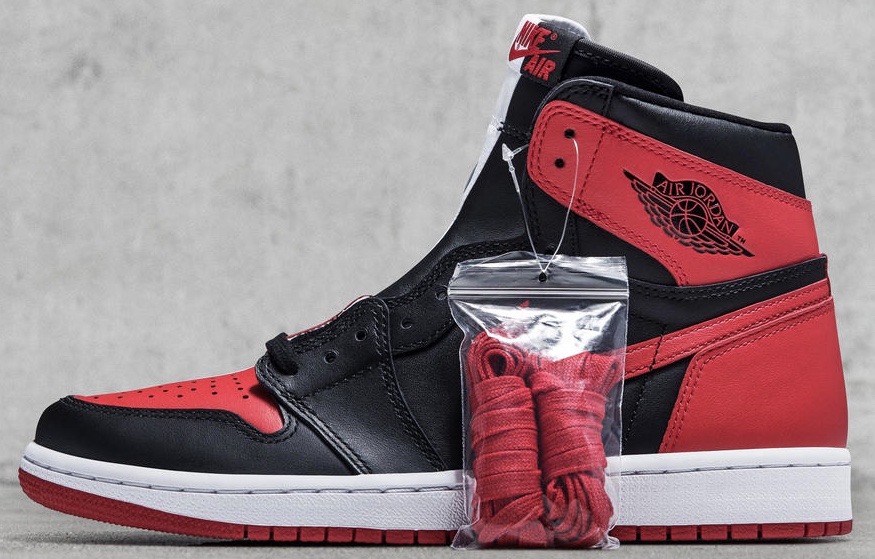 You can never go wrong with a retro Air Jordan sneaker, let alone the "grandfather" of them all. Like anything else legendary, these kicks made their way back to the charts this year. Their design is true to culture, integrity, and goes perfectly with any jeans. This year, Nike re-released the 1985 Jordan retro 1 sneakers in various color patterns and designs.
Air Jordan Retro 11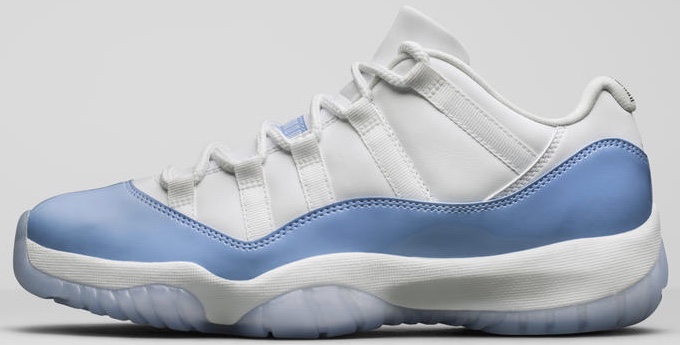 The '96 retro Jordan XI sneaker ranks as a favorite for many sneakerheads, including Michael Jordan himself. The bubble gum rubber sole gives the kicks a signature traction that makes for supreme comfort along with patent leather that graces these classics with a clean appeal. Hands down one of the best designed retro kicks on the market, this sneaker is a perfect gift for anybody.
Nike Flight Bonafide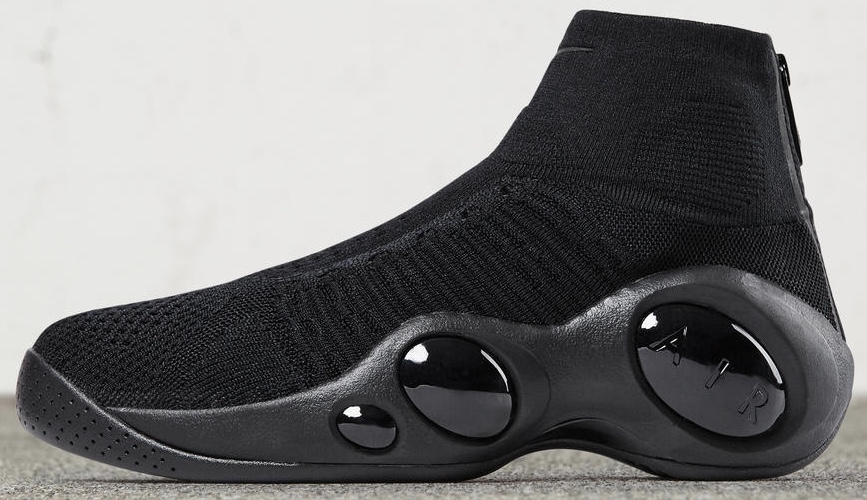 The Flight Bonafide sneaker, another mid '90s classic, is one of the only basketball shoes to come in full "flyknit"' material. This lightweight shoe has a high ankle support for action plus a zipper on the heel that provides easy access. Not to mention its flexible foam sole that makes for special cushion. This year, it dropped again in various color schemes available now.