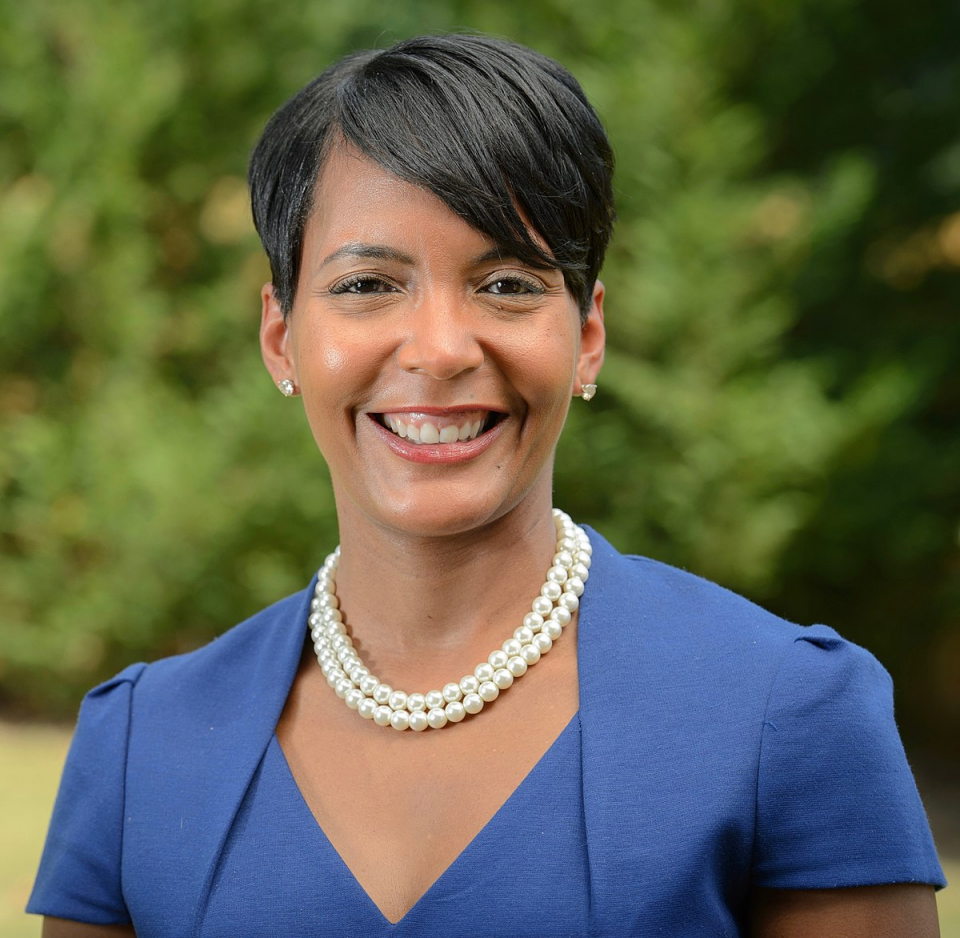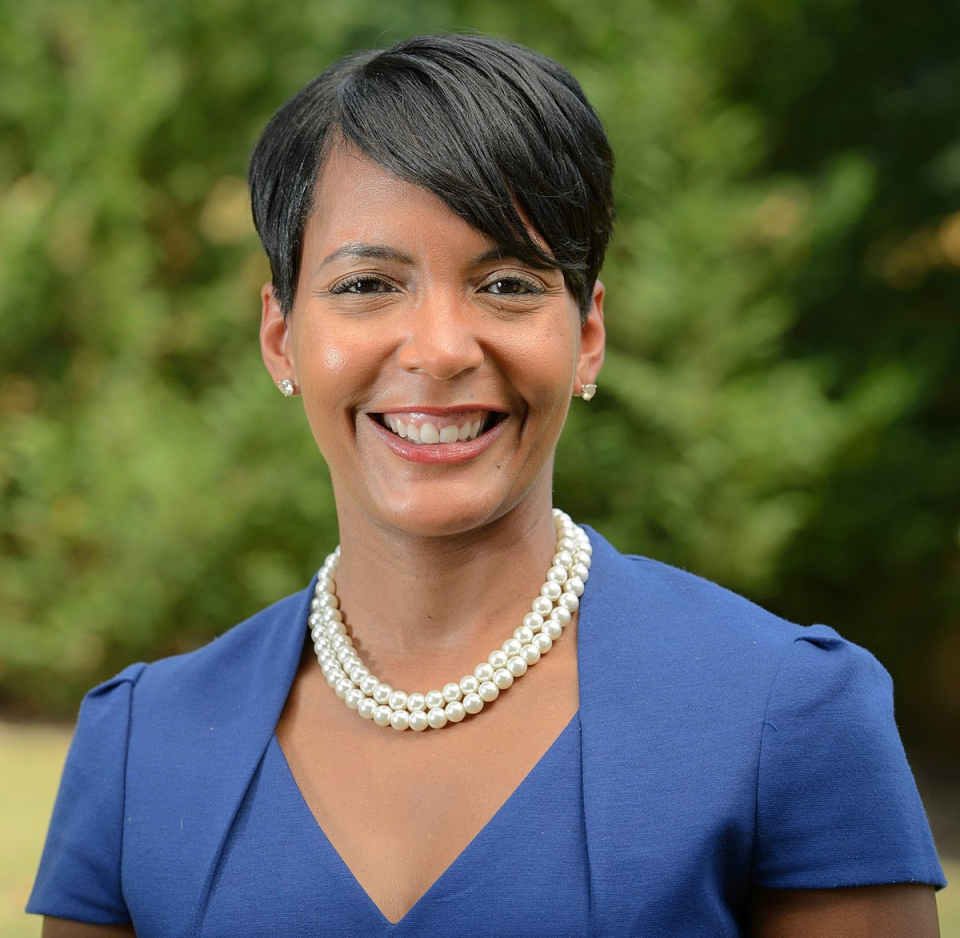 Atlanta's Fulton and DeKalb County Boards of Elections has certified the Dec. 5 runoff election between mayoral candidates Keisha Lance Bottoms and Mary Norwood. The difference in votes between Mayor-elect Bottoms and her dogged opponent Norwood is larger than previously reported. On election night, Bottoms led with a 759-vote difference. That number is now 833, an increase of 74 votes.
This is the final count with all of the votes in both counties totaled, so reportedly Norwood is putting in a formal request for a recount. The results will be in by Friday, Dec. 15, 2017.
Fulton County Elections Director Rick Barron tells 11Alive's Doug Richard, "We're going to recount every single vote that was tallied. We'll upload all of the votes off of the electronic media and we'll recount all of the ballots."
This publication has moved on. It's been called and Bottoms is Atlanta's 60th mayor. In fact, she has already moved into her transition office at City Hall.
Here are a few fun facts about Atlanta's second female mayor, Keisha Lance Bottoms.
The Beatles' Elton John got his start playing piano behind her dad, Major Lance, who was an iconic figure in Britain in the 1970s among followers of Northern soul.
She is married to Derek Bottoms, their four adopted children, threes sons Lance, Langston, twins Lennox and Lincoln (her only daughter).

When she is sworn in January 2018, she will be the first native-born resident of Atlanta to serve as mayor since Sam Massell, Atlanta's last White mayor.

She graduated from Frederick Douglass High School in Atlanta in 1987.

She is a class of 1991 graduate from and HBCU, Florida A&M University, where she studied broadcast journalism. She earned her law degree at Georgia State University College of Law.

Lance Bottoms was initiated into the Beta Alpha chapter of Delta Sigma Theta Sorority Inc. in spring 1990.

She has practiced law for more than 20 years and has served as a judge (Pro Hoc) in Fulton County State Court.