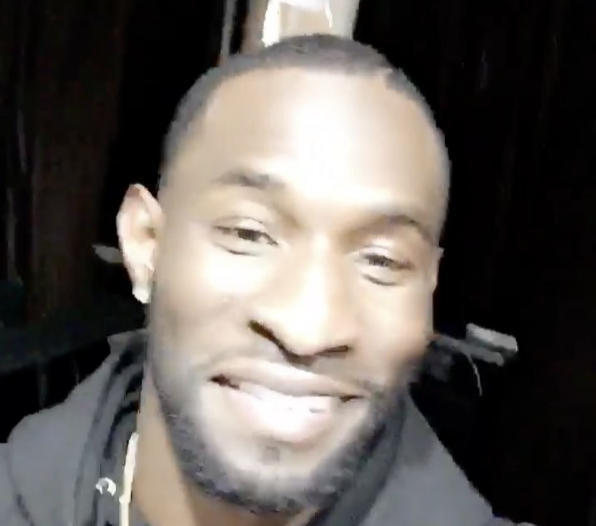 The once cuddly couple, Keri Hilson and baller boyfriend Ricardo Lockett, did not turn out like another famous Seattle Seahawks' power couple. Hilson and Lockett must have taken a detour left of center. Why else would you breakup just a week before Christmas? Something major had to happen, you don't breakup before Christmas over simplistic and trivial matters, so it must have gotten deep and multi-layered between the two.
The former NFL baller posted up on Instagram a message that most took as a signal that he was already out the door: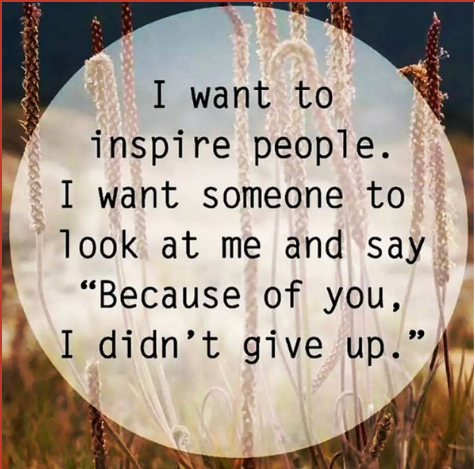 That may be a euphemistic way of saying "I don't want to be with you any more."
A recent tweet from Hilson, coupled with Lockette's response, also leads some to believe that they have officially broken up. See the tweet below.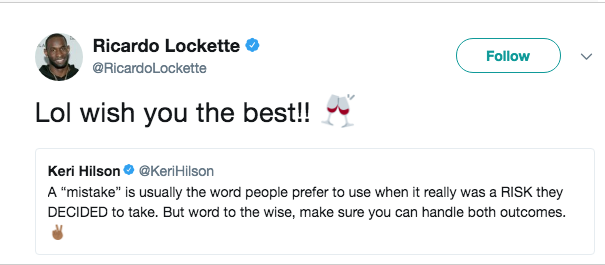 It should be noted that Hilson did say in the past she would like to date a regular guy, so this may be your chance to step up to the plate and take your swings, fellas.
Hilson, who started off in the music game as a songwriter, is best known for her breakout singles, 2009's "Knock You Down" and 2010's "Pretty Girls Rock."
Since she achieved national fame, Hilson has been romantically linked with artists like Trey Songz, Soulja Boy, and Lil Wayne; an even bigger media storm came when Keri Hilson began to date NBA star Serge Ibaka. No word as to why the pair split has yet been released.
Lockette,31, was born and bred in Albany, Georgia, about three hours southeast of Atlanta.  He played his college ball at Fort Valley State University in Georgia. He was signed by the Seattle Seahawks as an undrafted free agent following the end of the NFL lockout in 2011. He was released on September 3, and re-signed to the Seahawks' practice squad the following day. On December 14, 2011, Lockette was promoted to active 53-man Seattle Seahawks' roster.
The wide receiver and special teams player caught a ball from quarterback from Russell Wilson during the Seahawks' successful Super Bowl XLVIII title run.
Lockette was ambush blocked during a special teams play and suffered a severe concussion. He was carted off the field and had to undergo season ending surgery. Lockette then announced his retirement on May 12, 2016, citing the 2015 injury as being "50 percent of the reason."