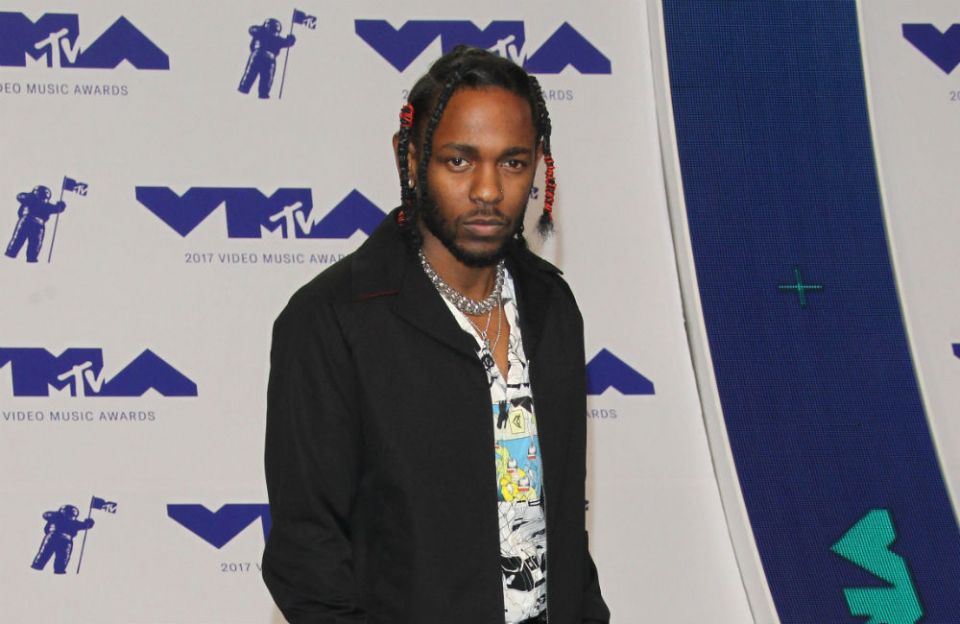 Rap star Kendrick Lamar has hinted he's set to feature on the Black Panther movie soundtrack.
The much-anticipated new film is due to hit cinema screens in 2018 and Kendrick has suggested he could play a part with the Marvel movie, dropping a major hint in his new "Love" music video.
In one particular scene, the audience can see a clapperboard featuring the words, "B.Panther soundtrack coming soon."
The video itself sees Kendrick, who released his most recent album, DAMN, earlier this year, trying to resolve relationship issues with his on-screen girlfriend.
Kendrick is already one of the best-selling musicians in the world and the rap star recently claimed hip-hop culture determines "what's cool and what's not cool."
Kendrick has a deep-rooted love of hip-hop culture and believes it is the most influential genre of music.
He said, "Hip-hop has always been the ultimate genre. Yeah. Even when these numbers wasn't out. Even when the stats wasn't out we always moved the needle. We always … we were the culture.
"You can debate me on this all day you want. We say what's cool and what's not cool. We say what we like."
Kendrick, 30, also revealed he is amazed that anyone ever doubted the longevity of the genre.
He explained, "My mom told me, I couldn't believe when she told me this. She said 1987, the year I was born, [people were saying] hip-hop was going to last six months to a year … that tripped me out.
"And now you fast forward and you see Jay-Z up there, you know? [Song]writers' Hall of Fame. This is us. This is who I am. He's from the projects. You dig what I'm saying?"