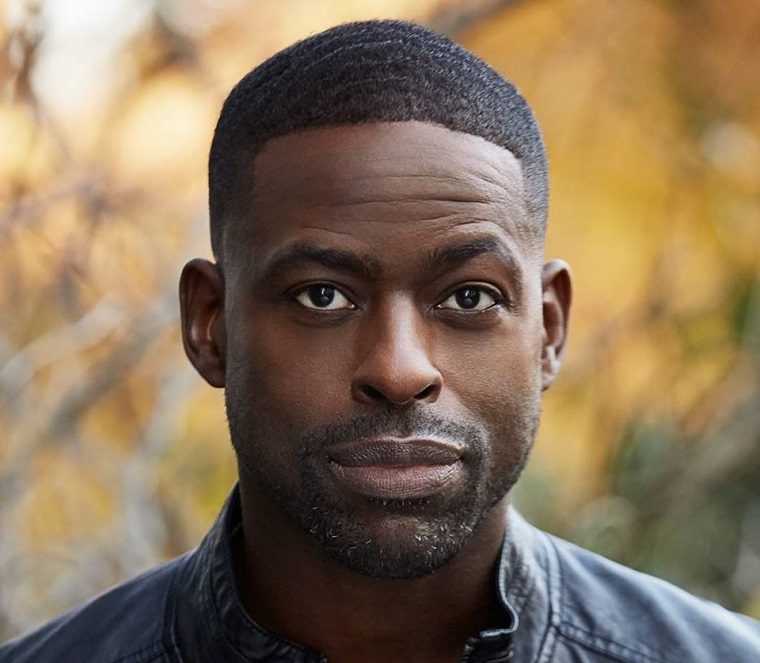 Sterling K. Brown may be Black Panther's biggest fan.
"I can't wait to see little White kids dressing up as Black Panther," he recently told People's Editor-in-Chief Jess Cagle, of his excitement over the upcoming Halloween holiday. "It's friggin' dope!"
As previously reported, Marvel Studios announced they had enlisted the actor earlier this year, for the role of N'Jobu, a figure from the so-called hero's past. "Beyond thrilled to be joining this immensely talented group of actors & storytellers! Thank you for a seat at the table! 👊🏿#blackpanther," Brown wrote on Twitter.
In fact, the role was a dream come true for Brown, 43, who as a child looked up to Christopher Reeve as Superman and Michael Keaton as Batman, though he didn't grow up with a superhero who looked like him. Of course, Chadwick Boseman taking on the titular hero in Black Panther is about to change everything.
"I get to take my kid to go see a Black superhero movie and he gets to see an image of himself as the man," Brown, 41, shared. "Chadwick Boseman looks like me. He looks like my son."
As for how he landed the coveted role, the actor, who recently celebrated his 11th anniversary with his wife, actress Ryan Michelle Bathe, said he sealed the deal after meeting with the film's executive producer, Nate Moore. "I said, 'Listen, I've been practicing my Wakanda. I know you've already got the titular characters taken care of, but how can I be down? Because man, it's a Black superhero,' " he recalled. "It's huge."
It was an inquiry that worked in his favor. "I don't have a huge part, but I've got a good part," Brown told Cagle. "I'm happy with my part."
Although the superhero movie doesn't hit theaters until Feb. 16, 2018, fans can keep up with Brown on "This Is Us," which premieres Sept. 26 on NBC.