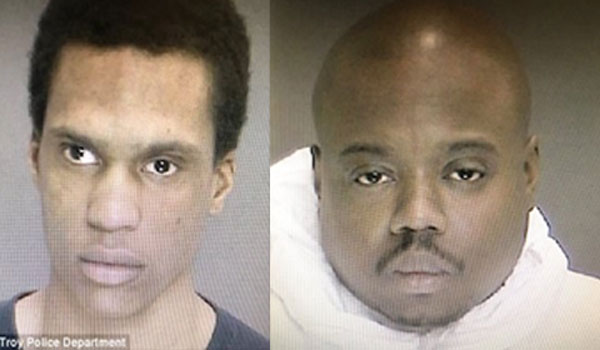 The community of Toy, New York is a little more at ease after police arrested 2 male suspects in a gruesome quadruple murder. The bodies of Brandi Mells, 22,  her girlfriend Shanta Myers, 36, and Myers' children Shanise, 5, and Jeremiah, 11, were found bound with their throats cut in the family's basement apartment. The property manager discovered the grisly scene during a welfare check requested by relatives who could not reach the home the day after Christmas.
During a press conference held after the crime scene was initially discovered  Police Chief James Tedesco stated, "There are indications at the crime scene that this was not a random act."
On Friday, police arrested Justin Mann, 24, and James White, 38, and they were charged with four counts each of second-degree murder and one count each of first-degree murder. Both men have pleaded not guilty to the charges at an arraignment held on Saturday morning. The next court appearance for Mann and White will be a preliminary hearing on January 4, 2018.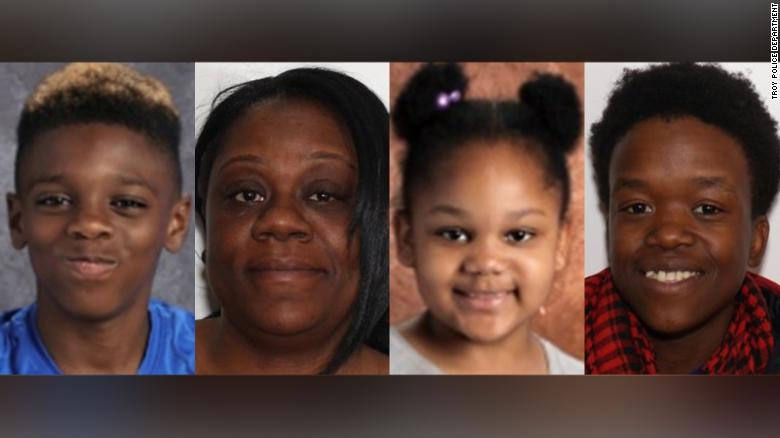 Police have not released a motive for the crime and no further information has been released on what lead to the arrest of the suspects. Police Chief Tedesco is quoted as saying "After being in this business for almost 42 years, I can't describe the savagery of this. I don't have the word."
A GoFundMe campaign has been launched titled "Funeral & Memorial for Myers Family". To contribute follow the link below: