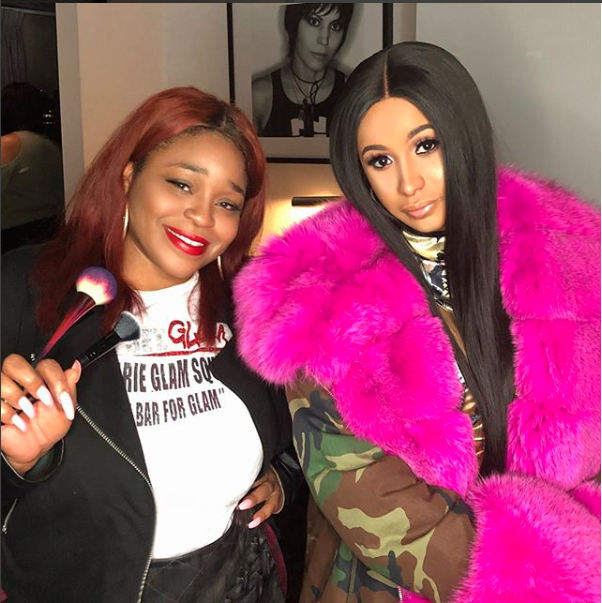 When it comes to beauty, these makeup artists know how to slay in this billion-dollar industry. From popular brands such as Fenty to drugstore brands such as wet n wild, these artists know how to leave their followers wanting more.
Check out rolling out's top 10 MUAs to follow:
Princess Bella – NYC  – IG @Princessbellaaa
Karla is also known as Princess Bella is a master makeup artist and educator. Her bond with her mother and the cuteness with her honey keeps us engaged as she showcases a wide range of makeup looks and hairstyles.
Sheena Marie – Chicago – @Sheenamariebeauty
In 2017 Sheena had a Cardi B winning year, in fact, she's one of Cardi's go-to MUAs. Marie slayed Cardi's makeup as well as other celebrities such as media personality Kendra G, "Black Ink Crew" star Charmaine and more.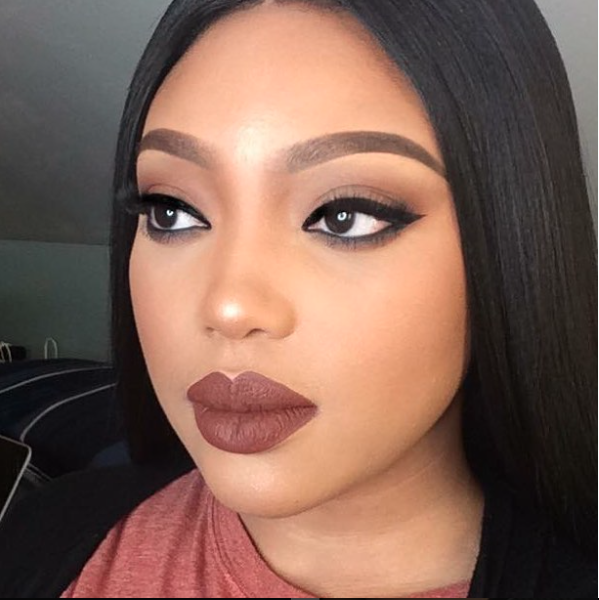 Theresa Francine – Long Island NY – @theresafrancine
This celebrity MUA has big-name clients such as Karrueche Tran. Francine is a polished professional and holds master level classes for MUAs. Follow her to see when she will be in your town.
Robert Rooks – ATL – @robertleerooks
Robert Rooks plays zero games when it comes to styling. He is a triple threat offering styling, makeup and hair. He's a celebrity artist in Atlanta, however, has a client base all over the world. Diann Valentine and Lauren Lake are two of his celebrity clients.
J Marie  – IG  @styledbyJmarie
J Marie did not come to play with you. Her beautiful chocolate skin, her always fly hair, and her creative savvy makes her one to watch in 2018.
Nicole Richardson  – Naperville – @flawlessbeautybynicole
First of all, this dress Nicole Richardson is wearing is #BaeGoals. Richardson is an elite level makeup artist. From "Basketball Wives" reunion shows to being flown to Spain for private wedding services, Richardson's professional resume is extensive. Richardson is surely one MUA you need to keep in your list of contacts.