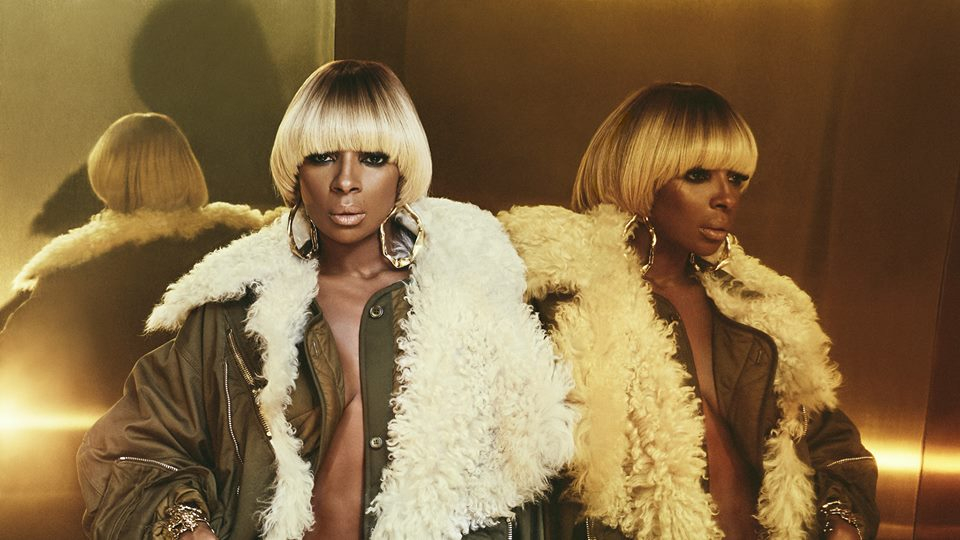 Before you upchuck your breakfast or fling your laptop across the room, take a deep breath as you read about singer Mary J. Blige's estranged ex Kendu Isaacs' latest legal attempt to pillage her pockets for more money.
Despite already receiving a whopping $30K a month in spousal support from her, Isaacs told the court that the stress of the tumultuous divorce proceedings drove him to the hospital with an assortment of medical maladies. Therefore, Isaacs needs more money from Blige to pay the rent because he's in no condition to work or pay the bills. 
According to court documents acquired by The Blast, Isaacs claims that the back and forth court battle with Blige stressed him to unsafe levels.
"[Isaacs] has experienced physical manifestations of stress and emotional distress from this matter, which has caused him to become hospitalized," the legal team stated according to the publication. 
As a result, he says he's no good for work and needs a larger share of Blige's cash to pay the rent. He says that since he's "unemployable," paying his rent has become "impossible." Without more money, he says he'll become "destitute."
Yes, Isaacs actually had the intestinal fortitude to say "destitute" with a monthly installment of $30K in spousal support.
Keep in mind that Isaacs and his legal team have repeatedly tried to raise the monthly payments from $30K to $65K within the past year.
Now, Isaacs is telling the court he needs the money to prevent him from spiraling to the level of street beggar if forced to subsist on the "paltry" $30K a month she's already giving him. 
The two will go on trial in March 2018.
As we previously reported, Isaacs went to the courts in the fall of last year with the intent of doubling up his support payments because he claims Blige's "divorce songs" ruined his reputation within the music industry and therefore crippled his ability to secure gainful employment or contracts. In other words, Isaacs claims he can no longer care for himself.