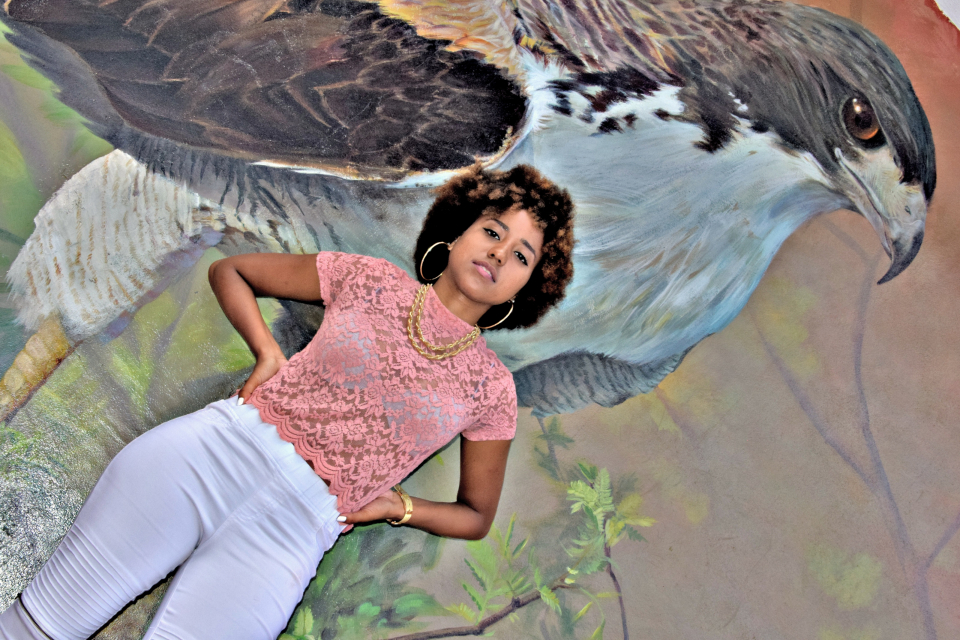 Shia recently sat down with rolling out magazine to discuss her rise in music, life in the Carribbean, and her new single, "I'm Sorry."
Where are you from and what initially influenced you to do music?
I'm from a Caribbean island named Curacao and I first became influenced by music as a kid. I had a passion for dancing and music. I told my mom I don't really want to be in a dance group, I just want to do music and she found me a group and that's how it started. 
How would you describe your music?
My music is R&B, rap, hip-hop. I don't really consider my music only one genre, but it's like more of a mix of everything. I try to create my own style.
What is the message behind the new single, "I'm Sorry"?
"I'm Sorry" is about an independent woman. I want it to be more not only based on relationships, but more based on somebody that's been through a lot of ups and downs in her life. And it just gets to a point that she decides to just do her own thing and don't be too focused on making other people happy. That was the inspiration from "I'm Sorry."
Where did you record it?
It was first recorded in Audio Box studio in Charlotte, North Carolina. And then I was selling CDs out there one night promoting my EP Unexpected. So that night, I met Edrick Miles and that's when he asked me if I'm trying to remix the song and make it a single.  
What can fans expect from the EP Unexpected?
I've been doing a lot to get out there to promote my music. It has 7 songs and it took me four months to finish because I was also in college.  
What are your plans for 2018?
I just want to keep grinding bring new music, new EP, and new projects. I also want to promote my country and make more people know about us and our music.
How can people find your music?
You guys can check me out on Instagram @Shia_official, my Facebook and Twitter is @Shia. You guys can find my new single, "I'm Sorry," on Apple Music, Spotify. "The Victim" video is also on YouTube.