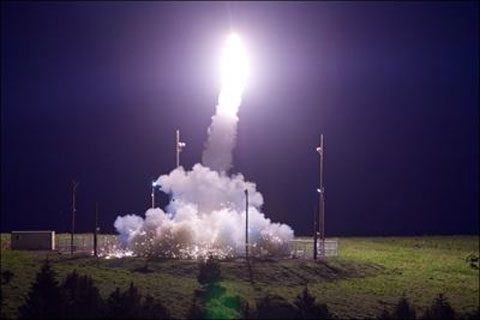 Government officials are pleading for calm after a cell phone text message warning was sent to every phone in the state of Hawaii. The message read:
"BALLISTIC MISSILE THREAT INBOUND TO HAWAII. SEEK IMMEDIATE SHELTER. THIS IS NOT A DRILL"
Almost immediately after the message phone lines were overwhelmed as citizen's called 911, family and government offices. The Hawaii Emergency Management Agency has tweeted an hour later that there is no missile threat and that the message was a false alarm.
Commander David Benham, a spokesman for US Pacific Command confirmed in a statement that there is no threat: "USPACOM has detected no ballistic missile threat to Hawaii," the statement read. "Earlier message was sent in error. The state of Hawaii will send out a correction message as soon as possible."
A drill was reportedly taking place at the time and the message was sent in error. However, according to CNN, it took more than 40 minutes before the person responsible for sending the false alert message told his superiors. There is currently an investigation underway to determine if the message was sent maliciously by the worker.