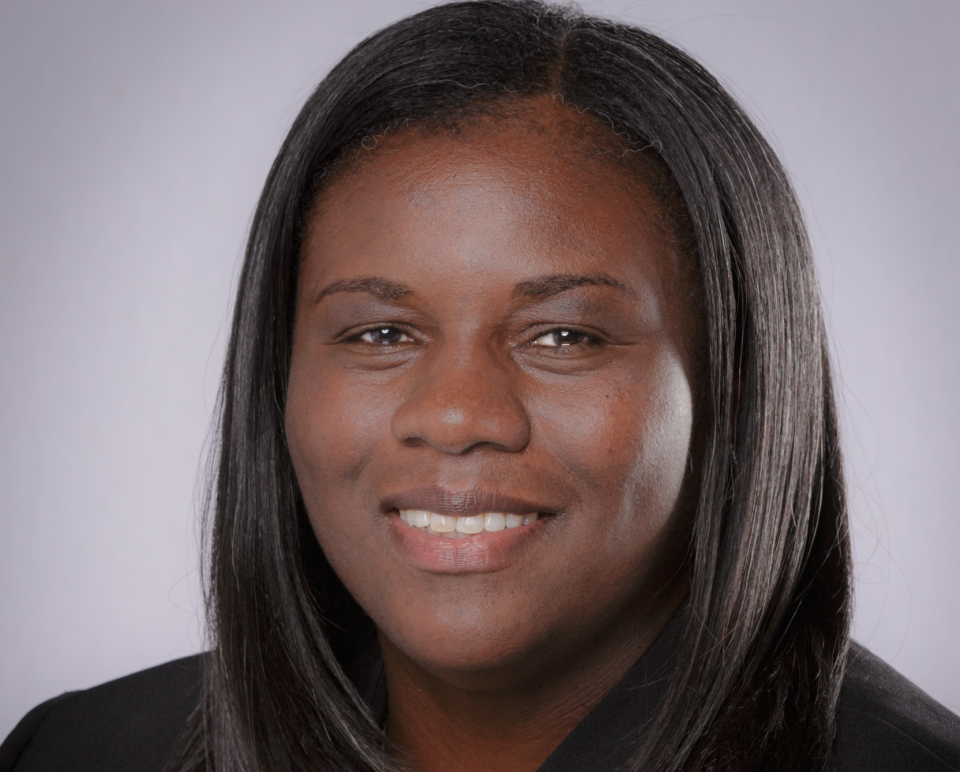 Atlanta Technical College continues to be a beacon in the South West, Atlanta community. As the president of Atlanta Technical College, Dr. Victoria Seals has taken the institution to new heights. Dr. Seals recently spoke with rolling out to share her story and how Atlanta Technical College prepares the future leaders of tomorrow.
Where were you born and raised?
I grew up in Norwood, Georgia, a rural town, just outside of Augusta. Surrounded by family, I attribute my work ethic and professional success to my modest beginnings.
What's your background in education?
I always enjoyed math and pursued a degree in mathematics. It was during graduate school, while I worked as a tutor, when I really developed my love of education. Prior to Atlanta Tech, I taught middle school, college courses at Athens Tech as well as Gwinnett Tech before moving into administration.
Why did you decide to take a position at Atlanta Area Tech?
I wanted to have an impact on students and in my community. When I was in the classroom, I was on the front lines and loved every minute of it. However, I realized I could have a higher impact on a broader scale in a leadership role like I currently have.
What are some of the degrees and programs that Atlanta Area Tech offers?
We have a variety programs for every kind of student. Our certificates, diplomas, and associate's degrees offer the credentials to empower our students with valuable knowledge and relevant training so they are career ready when they graduate.
From logistics and drafting/CAD to surgical technology and supply chain management, we offer over 150 program options. There truly is something for everyone, regardless of your education level or age.
How does the institution benefit the community of South West, Atlanta?
We provide a host of educational training programs designed to increase economic mobility for the communities we serve. We are very proud of our 98% job placement rate and continue to develop cutting edge programs that are both challenging and rewarding for our students. In addition to benefitting the citizens of South West, Atlanta, we are providing the workforce pipeline for the critical industries in our region. 
Regardless of where our students are, we are transforming lives, allowing them to provide for themselves and their families.
Why is it important for recent high school grads and older non-traditional students to consider Atlanta Technical College?
Whether you just graduated from high school or are looking to go back, Atlanta Tech is the perfect place for you. We offer dual enrollment, Continuing Education opportunities, and Adult Education classes, and GED testing.
It has been reported that more than 60% of well-paying jobs will require some post-secondary credential. Atlanta Technical College is preparing students to be successful locally, as well as in our competitive global economy. Our industry partnerships ensure that we have to properly prepare students to be successful.
What advice do you give to the next generation?
The most important thing I tell any student is to have a strong work ethic and to embrace the critical lessons around integrity and equity. I would also tell them that our work force is now global and it is essential that we all view ourselves as citizens of the world.
Here at Atlanta Technical College, we don't just teach technical knowledge and skills. We also educate our students with the soft skills needed to succeed in any industry. These are proving to be what companies are looking for in the 21st century employee. It is invaluable for our students to be adaptable. Jobs and technologies are merging every day and this requires our students to constantly grow as lifelong learners.