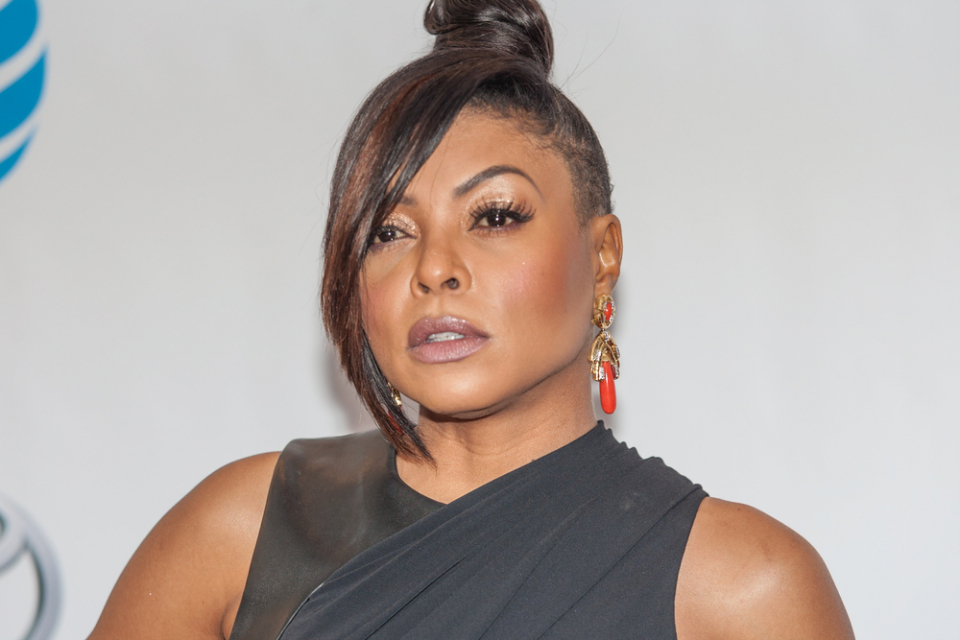 Won't she do it! In a whirlpool full of competition in Hollywood, Taraji P. Henson, has a certain nuance which she knows just how to execute immensely. Her confident, compelling and captivating spirit dominates all scripts she puts her hands on. Call it Black girl magic or just plain God-given talent, either way she's blessed and is living her best life. She kicks off the first quarter of 2018 with two feature films — out of her four for this year. We witness a higher level of excellence.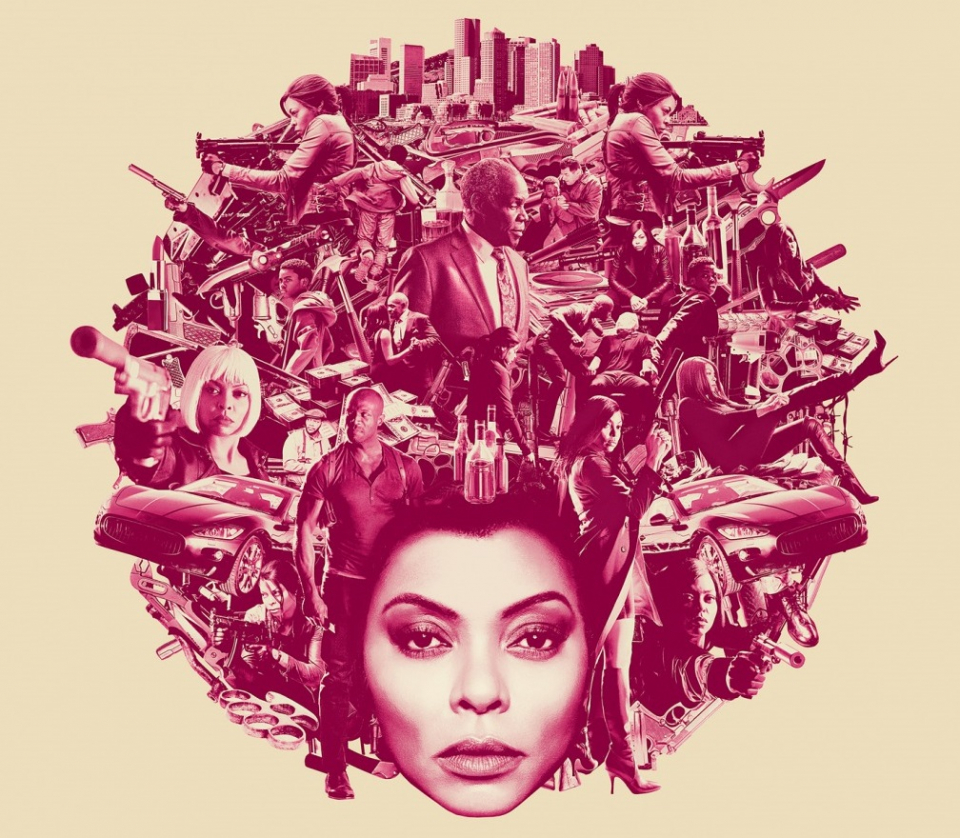 Director Babak Najafi (London Has Fallen) overtakes the box office with a highly anticipated film, Proud Mary. In it, Henson plays Mary, a heroine assassin working for an organized crime family in Boston, in a  new take on Blaxploitation. Her life is completely turned around when she meets a young boy whose path she crosses when a professional hit goes bad.
As if that isn't enough to dominate the year alone, next we have Tyler Perry's Acrimony. Henson portrays a faithful wife who's grown weary of standing by a devious husband. She is enraged when it becomes clear she has been betrayed. Antagonism, resentment, malice and the uncontrollable emotion of spite are just some of the many feelings this film brings forth in such intense but intimate, soul-clenching ways.
Henson pulls back-to-back (in this writer's Drake voice) and we're here for it. From 38 movie roles to 21 television features, the world will be entertained by Henson's range. It doesn't matter if the Washington, D.C., native is pouring her heart out and being just refreshingly all out vulnerable like in her breakthrough film Baby Boy, or inspiring us to become the best person we can be like in the Oscar-nominated film Hidden Figures, Henson is a force, a strong and beautiful force. Cookie Lyons, the infamous role currently played by Henson in Fox's hit show, "Empire," alone is enough to convince the people that Henson is special and should be given the chance to be celebrated now while she can still smell the roses because let's face the fact, she's earned it. –shaenna taylor