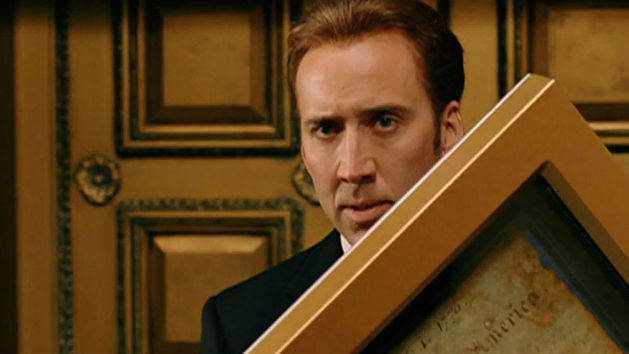 One thing is for sure: you can't take your fortune with you when you die. So who can be mad at Oscar-winning actor Nicholas Cage for blowing nearly all of his $150M fortune on trinkets, toys and things that made him happy? Known for his superior acting in Face/Off, National Treasure, and Gone in Sixty Seconds, Cage, 54, has reportedly watched his fortune downsize in seven years.
According to Daily Mail, Cage once owned 15 homes: waterfront home in Newport Beach, California ($25M); countryside estate in Newport, Rhode Island ($15.7M); an abode in Las Vegas ($8.5M); the infamous LaLaurie mansion in New Orleans ($3.45M); a chalet in Aspen, Colorado and homes in San Francisco, New York and Venice Beach.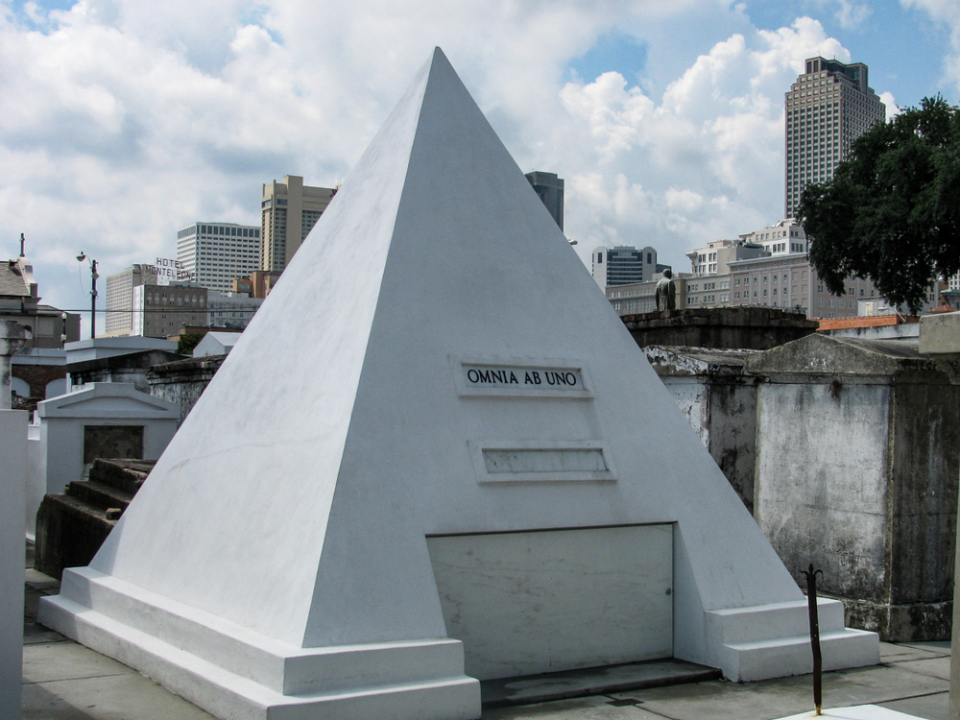 The Long Beach, California native's nine-foot tall pyramid-shaped tombstone in New Orleans is engraved with "Omni Ab Uno," Latin for "Everything From One."
He also reportedly had a fetish for exotic animals, owning two albino king cobras ($270); a pet octopus ($150K); a shark; a crocodile and purchased at an auction a seven-million-year-old Tarbosaurus skull ($276K), which he later had to return because it turned out to be stolen from the Mongolian government.
Cage's collection of cars extended to 1971 Lamborghini Miura SVJ ($450K) and he spent $150K on Action Comics #1, which marks the very first appearance of Superman. It reportedly was sold for $2,161,000. He also reportedly owned Detective Comics #38, which introduced Batman's sidekick, Robin.