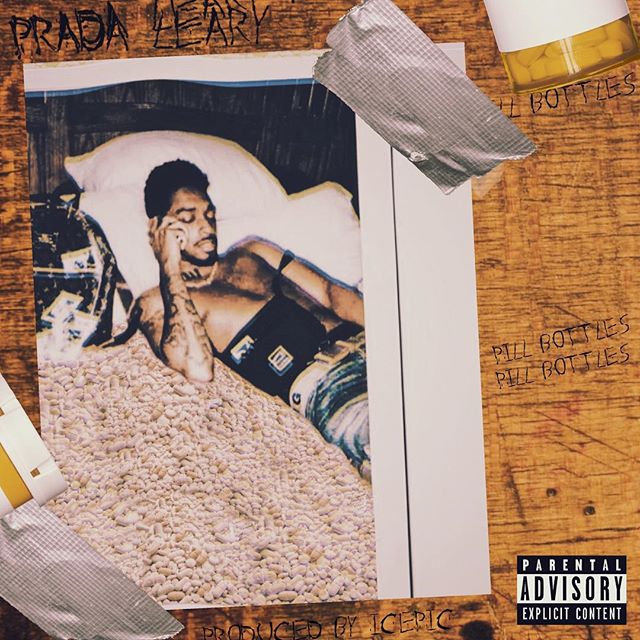 Detroit artist Prada Leary is a high-quality musician from the Great Lakes state. Originally a part of "Zag Team," with rapper Supakaine, Prada has always created his own wave of music. As he's preparing to release his new project, 4EVR, he's dropping off a trippy visual titled "Pill Bottles."
Prada is all about the fast lifestyle in "Pill Bottles." He's dedicated to the turn up as he reiterates his way of living in the off-colored visual. His forthcoming project 4EVR will be executive produced by Earlly Mac and his imprint, Big Mearl Records.
Take a look at "Pill Bottles" on YouTube.