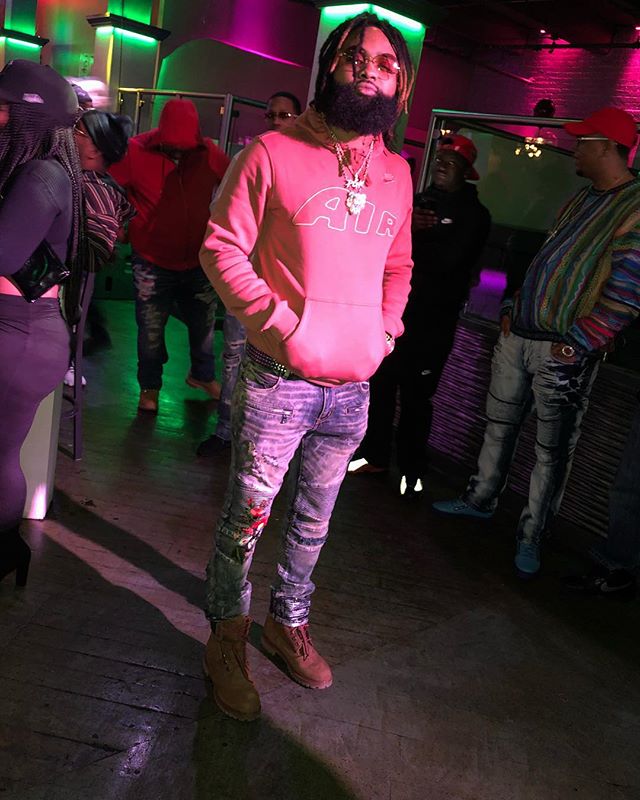 Often in a metropolitan city, there's a slew of talent that creates the soundtrack to city-goers' lives. With each show, both in-state and out, these artists build upon momentum while sharpening their craft. Detroit has widely been known as the birthplace of arguably the first major independent record label in music history, Motown. And while the sound may have shifted throughout the decades, the output of music is still the same. Take a glance at the five Detroit artists who keep the culture lit, in no order.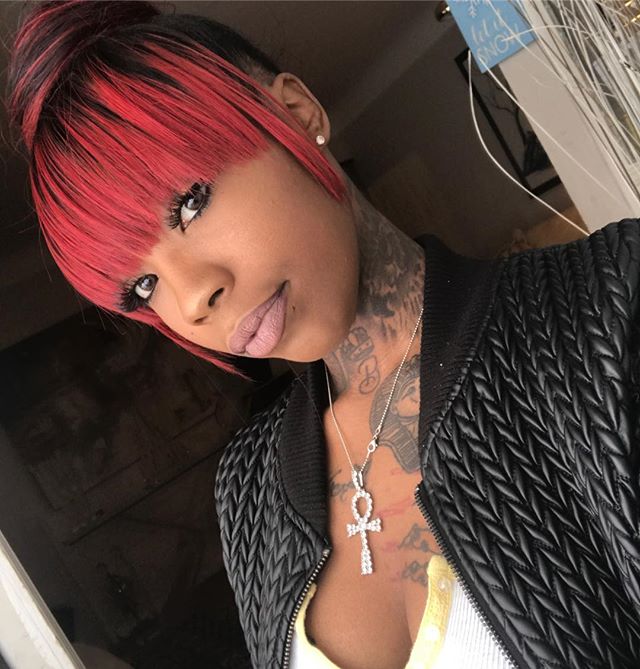 Rocky B
Rocky B isn't someone to mess with on wax, so don't let the sexy glare and tight braces fool you. She can rap by the pound with any male artist in the studio, and she releases fresh music on a constant basis. She's also one of the hottest female rappers in the city today.
Standout tracks: "What You Want," "Lights Out," "With You"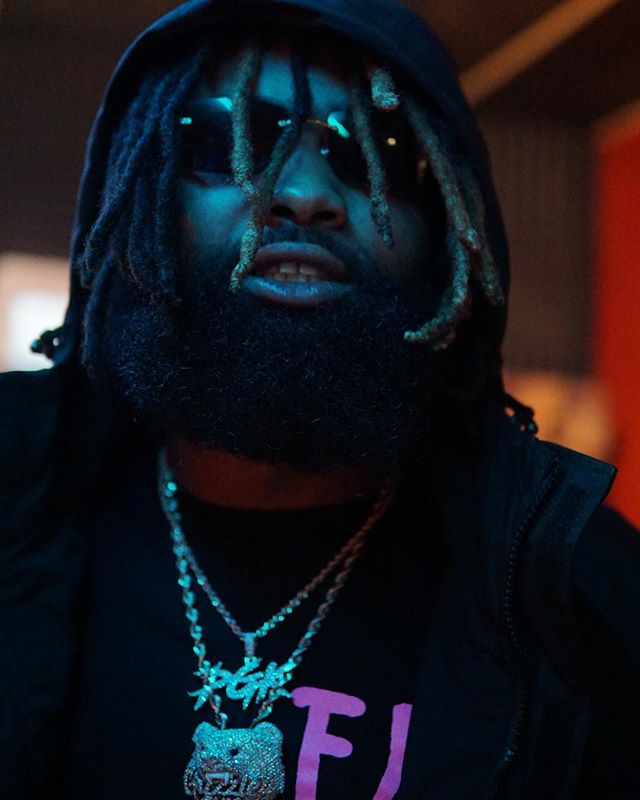 Sada Baby
Sada Baby is an artist that doesn't need to do much to make his presence felt. He's an eccentric rapper who uses charisma and wayward music videos to get his message across. He isn't an artist that is scared to push the boundaries of trap music. He's also managed to create a substantial following on his social media pages.
Standout tracks: "Stacy," 'Sticks & Stones" "Big Skuba"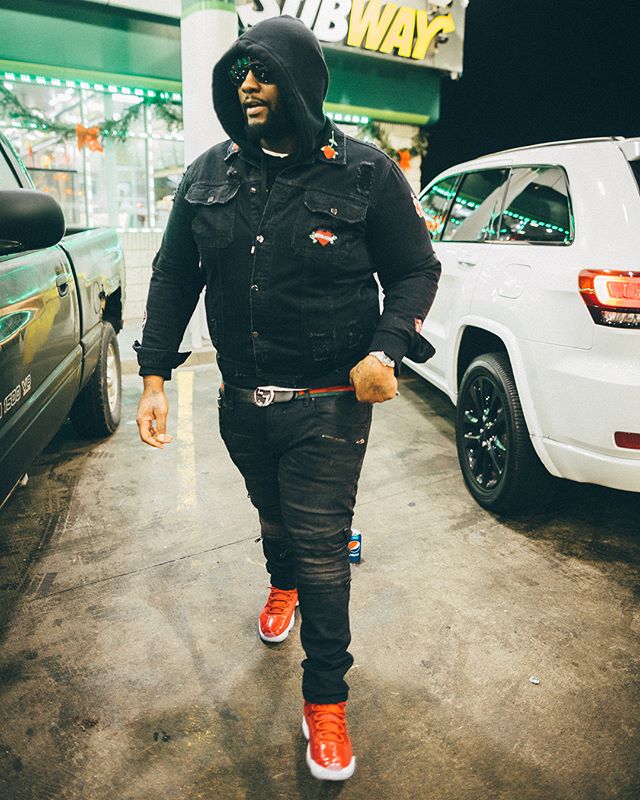 Peezy
Peezy is a fan-favorite amongst Detroit music listeners. Originally from the rap group Team Eastside, Peezy has forged his own path within Detroit soil. His ghetto tales of street dealings cohesivelyput you in the driver's seat of his life and mentality.
Standout tracks: "Money Callin," "Lookin Crazy" "My Feelings"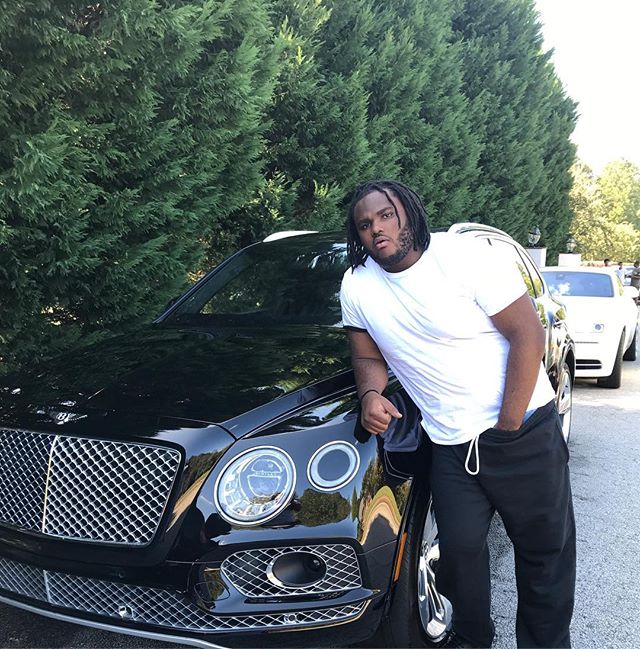 Tee Grizzley
Tee Grizzley has emerged as a driving force in the Detroit rap scene. His hardships and checkered past led to his hit single, "First Day Out," in 2016, which is now a classic record in the city. He's an artist that is built for the long-haul. Standout tracks: "First Day Out," "No Effort," "Win"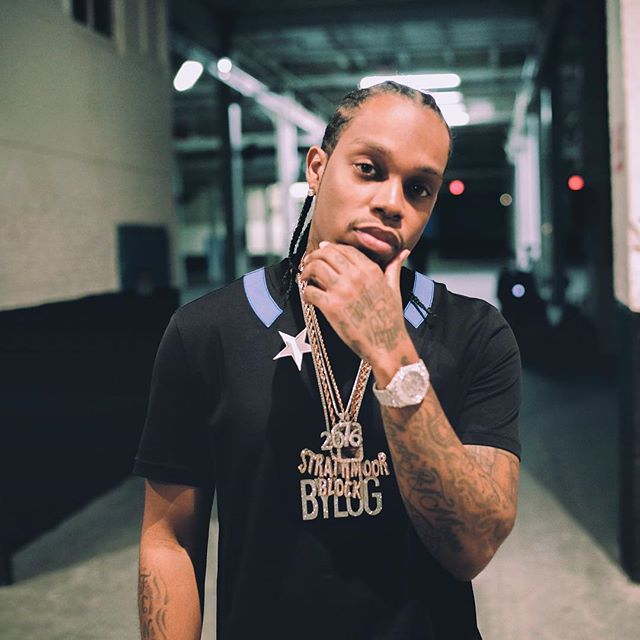 Payroll Giovanni
Payroll is another thread in the fabric of Detroit hip-hop. Emerging from the group Doughboyz Cashout, he's proven himself in rap and business. He recently signed with Def Jam at the end of 2017.
Standout tracks: "Talk Dat S—," "My Whole Life," "This Is How We Move It"