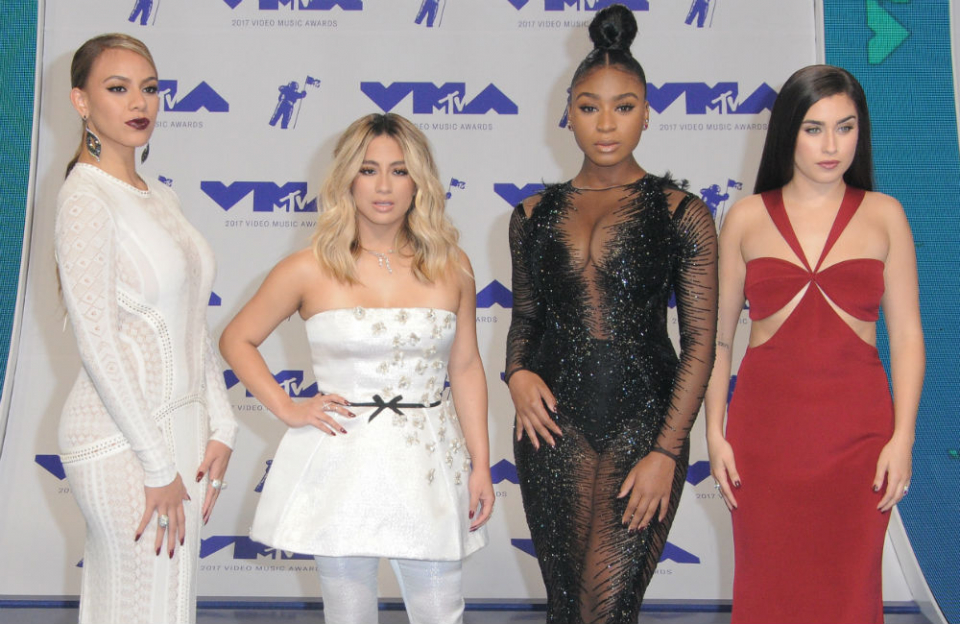 The members of the group Fifth Harmony are reportedly planning to go their separate ways.
The foursome — made up of Ally Brooke, Normani Kordei, Dinah Jane and Lauren Jauregu — are planning to split up and focus on their own solo careers after seeing their former band mate Camila Cabello do so well on her own over the last year.
A source told The Sun newspaper, "Things haven't been the same since Camila's departure and everyone has run out of patience with Fifth Harmony. Basically, the band feel their label is prioritising Camila and have become hard work behind the scenes. They've watched how much effort and money has gone into Camila's career and feel they've been used to catapult her into solo stardom. Her album received more ­backing than their last project and they know their days at Epic are numbered.
"Each member is making solo preparations but no one wants to be on the same label as Camila which is why Lauren has moved to another Sony subsidiary, Columbia."
However, the news won't come as too much of a surprise to fans, as Dinah recently said she was thinking about a solo career after doing a duet with Leona Lewis.
Asked how her sound might differ from that of the band, Dinah said, "To be honest, that's something I don't even know yet. I have not stood on my own in a while.
"Singing with Leona was such an experience because I grew up listening to her music. When I was eleven I posted my first YouTube cover to one of her songs. Performing with her just makes me so excited for what's to come.
"I never thought in a million years I would be in a girl group, so I can't look too deep into the future. But I am revisiting childhood favourites from genre, like reggae. I'm excited to see if I'll use these sounds in my own music."
Fifth Harmony's future was first thrown into serious doubt in December 2016 when Camila left the group in abrupt fashion.