When the city of Detroit is mentioned, three things come to mind; Motown, the auto industry, and high rates of crime. But beyond the surface lies beautiful monuments, historical artifacts, and a rich history. Detroit is one of the biggest cities in the nation and has very rare traits that only lifelong residents could understand. Here are the top three landmarks in the city of Detroit.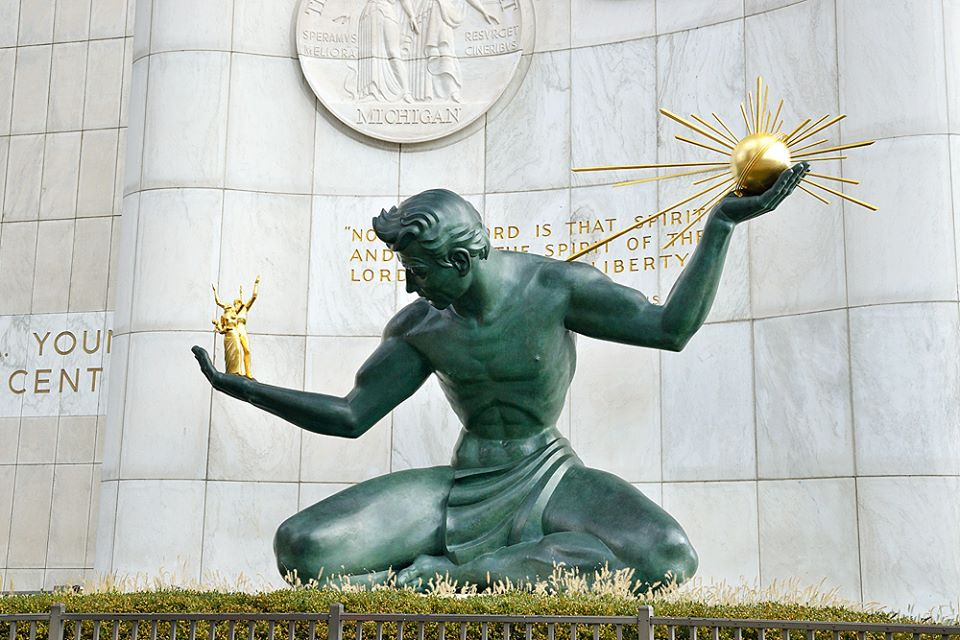 The Spirit of Detroit statue
The Spirit of Detroit statue is the literal backbone of Detroit. The bronze statue was created in 1958 by American sculptor Marshall Fredericks. In the statue's left hand, it holds a gold sphere with rays that represent God. In the statue's right hand, it holds a family, which represents the human spirit and relationships. The wall behind the statute reads, 2 Corinthians (3:17) "Now the Lord is that Spirit: and where the Spirit of the Lord is, there is liberty." The wall also includes symbols of Detroit and Wayne County.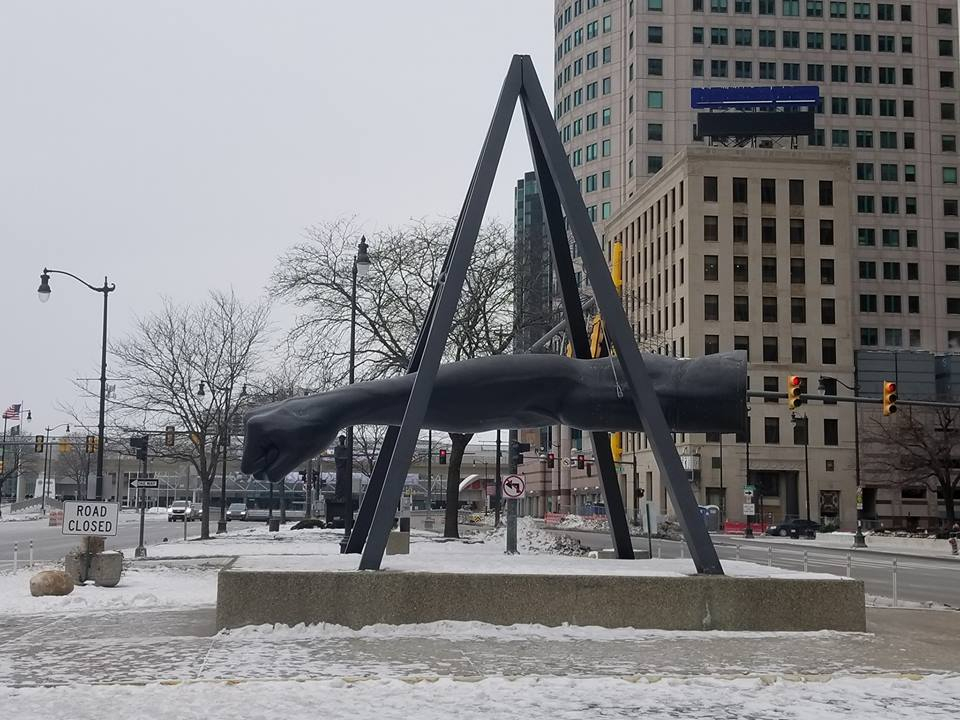 Joe Louis Fist statue
The Joe Louis fist is another bronze piece of history in Detroit. The statue was dedicated to Detroit icon and boxing legend Joe Louis. Louis, who was known as the "Brown Bomber," had a record of 68-3 in his 17-year career. The heavyweight champion was known for fighting White supremacy inside and outside of the ring. With each win, he knocked down walls of racism and paved the way for greats like Muhammed Ali, Mike Tyson and Floyd Mayweather.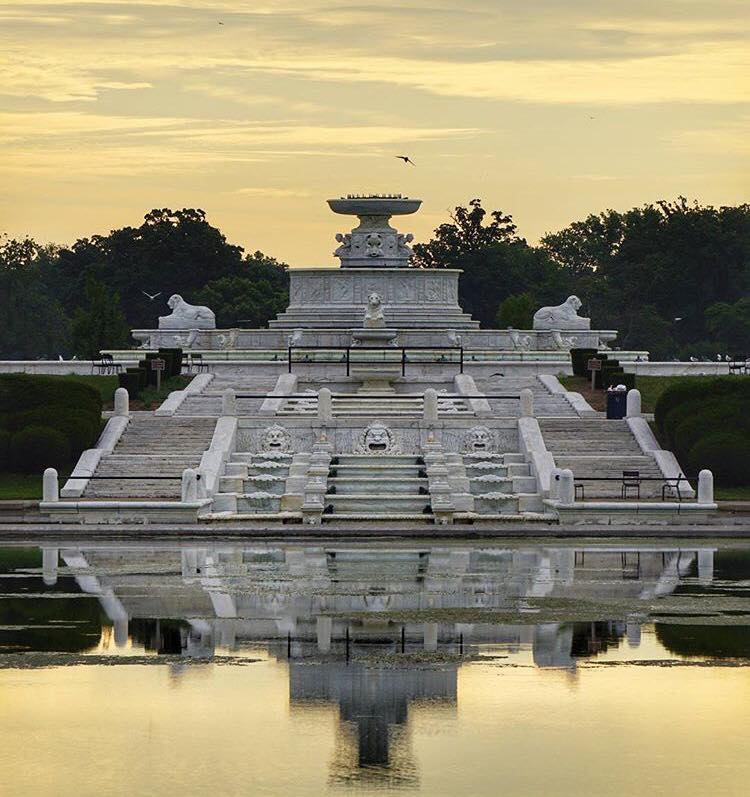 Belle Isle Park
Belle Isle Park is the largest park owned by a city in the United States. The park was designed by Frederick Law Olmsted in 1845. For decades, Belle Isle has been used as a place of celebration and recreation for Detroiters and visitors. The park sits near the border of Ontario, Canada, and features tons of wildlife, recreational activities, a conservatory, an aquarium, maritime museum, boat house and three lakes. The Belle Isle Aquarium itself is the largest aquarium in the United States. The park was transformed into a state park in 2014.