Not too far from the bustling city of Atlanta is the smaller, lesser-known city of Stockbridge. Over the last few years, Black residents have been moving into this developing region, creating a more ethnically diverse population. This residential trend eventually led to the election of an all-Black city council. In their last election, the first Black mayor was elected, thus solidifying their all-minority municipality.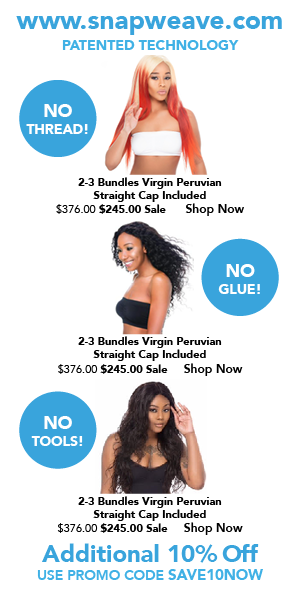 Nestled in a gated community is Stockbridge's pride and joy neighborhood, Eagles Landing; a golf club community and home to many of the city's White residents. After the new Black mayor was sworn in, a group of residents led by a White female advocate moved swiftly to create their own city, separate from Stockbridge. This action was met with fierce opposition from the leadership of Stockbridge. Not only was it legally murky, no city in Georgia's history had ever separated from an existing city just to create their own. The process to incorporate as a city or "annex" can be a complicated political navigation but to "de-annex" (unincorporate) and "annex" at the same time is unheard of.
Now there are parallel bills under the Gold Dome; to de-annex and annex the city of Eagles Landing. These bills did not go through the normal protocol but rather were fast-tracked without the courtesy of a simple conversation or phone call to other elected officials in Stockbridge (Black elected officials). State Rep. Andy Welch and state Sen. Brian Strickland are the two lawmakers who are primarily pushing these bills. Both are attorneys and neither represent the city of Stockbridge. In an interesting twist, the former Stockbridge city attorney, Buddy Welch, who had his contract terminated by the city, is the father of Rep. Andy Welch. In another twist, both Rep. Andy Welch and Sen. Brian Strickland currently work as attorneys under Buddy Welch, leaving some with a suspicion that this is nothing more than political payback.
State Sen. Emmanuel Jones, who represents Stockbridge, said: "This split will leave the city of Stockbridge bankrupt."
Former Stockbridge mayor, Lee Stuart acknowledged during an interview that some residents simply do not want to be under all-Black leadership. Some of the Black residents I've spoken with believe this comes down to White residents making their own rules when they don't like the results of an election, while many White residents are saying the newly proposed city of Eagles Landing will attract higher end companies to the region, something they claim Stockbridge cannot do.
As of today, over 100 cities in Georgia have passed resolutions denouncing this bill due to the extreme precedent and potential trickle-down effect it may have on other towns throughout the state. As of now, this bill is in the hands of a majority conservative legislature. Many are calling this government-sponsored White flight.
Rashad Richey, Ph.D.
@Rashad1380