Netflix and team Mo'Nique emails show Mo'Nique telling the truth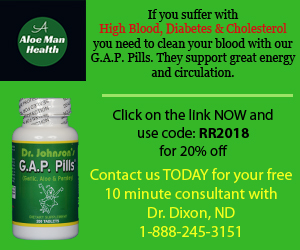 After reports emerged that actress-comedian Mo'Nique was actually offered $3M from Netflix rather than the low-ball amount of $500K, social media lit up in a frenzy. Mo'Nique and her husband-manager Sidney Hicks both claimed the offer was never in the millions and promised to provide proof. Rolling out has obtained emails between Netflix and Hicks.
Monique and Hicks came on this writer's show, "Real Talk with Rashad Richey," and gave an hour-long in-depth interview about Netflix and what they call hypocrisy in the negotiations. Emails obtained clearly show Netflix was not interested in offering anything above $500K, contrary to some reports.