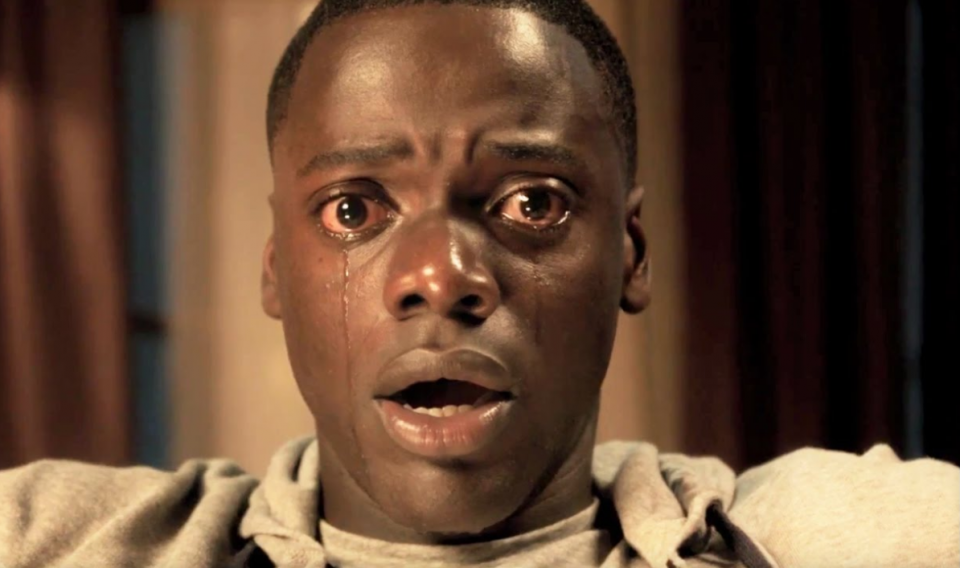 Jordan Peele's Get Out is the most profitable film of 2017. The genre-bending film used entertainment to highlight the horrors of everyday racism. The critically acclaimed film has received Oscar nominations for Best Picture, Best Actor, Best Director, and Best Original Screenplay.
However, the film may not get an equal chance at the Academy Awards because several voters refused to watch the film. According to Vulture, some older voters will not give Get Out a chance. Those voters believe that Get Out was not an Oscar-worthy film and that it should have never been nominated.
It's likely that those voters are a part of the closed-minded group who neglected diversity in the film industry for decades. The Oscars have a history of racism.
Only one Black woman (Halle Berry) won an Oscar for Best Actress; four Black men have won for Best Actor; and 12 Years a Slave and Moonlight are the only Black-directed films to win Best Picture.
However, younger voters are more accepting of diversity at the Oscars. They are excited about Get Out and how it has pushed boundaries in film.
According to Oddschecker, Jordan Peele has a 40-to-1 chance to win Best Director for Get Out.