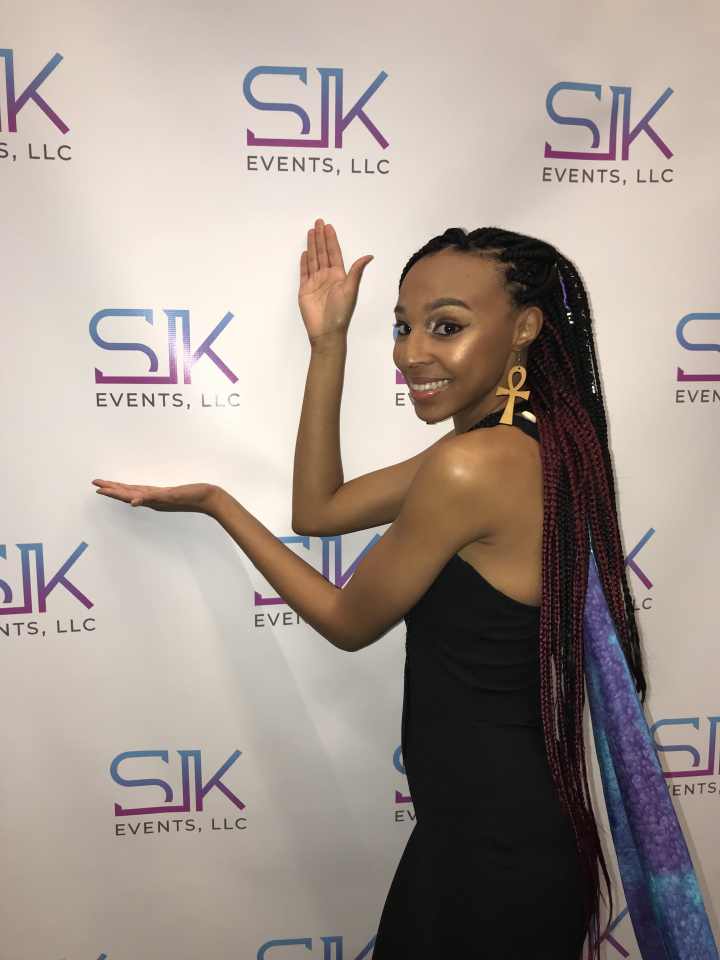 Project: L.E.A.D., in partnership with SK Events, LLC, is powering an initiative to send 1500 students from Detroit to see Marvel's Black Panther and Disney's A Wrinkle in Time. Later this month, the two organizations plan to host a screening and forum for middle school and high school students from Detroit Public Schools at the Emagine Theater in Royal Oak, Michigan. Their GoFundMe campaign has raised almost $7K towards the $20K goal.
Saidah Murphy, founder/director of Project L.E.A.D. and CEO of SK Events describes the upcoming event as "a full film industry immersion day which will include screenings for both Black Panther and A Wrinkle in Time, discussions on representation in the media and film industry, and a film challenge where the students will (in groups) create their own short films, and have them screened at the theater."
Committed to community outreach, Murphy is ensuring our youth see people of color in respectable and multi-faceted roles. She also aims to expand young minds. "In terms of the film immersion day, I wanted to take the experience further than just seeing the movie," she said. "I want to expose them to opportunities that they might not know exist, or might not have access to."
Promoting our own narratives is key for Murphy. "What these films mean to people of African decent is so profound," she said.  "There has never been a mainstream project like Black Panther that represents our people in such royalty, and for A Wrinkle in Time, there are not a lot of representations of Black girls in STEM that are mainstream. It is so important for our children to have these types of representations, and people to look up to, so it was important to me to help make that happen for the students of Detroit."
Project: L.E.A.D. (Leadership Enhancement and Development) is a non-profit organization that focuses on leadership training, character development, and community outreach for students around Michigan. Through a series of programs, they work to equip future leaders with the skills and confidence necessary to be change agents in their communities.
SK Events recently hosted a sold out private screening in Detroit for Wakanda lovers of all ages. Check out some of the dynamic costumes in the photo gallery.
Photo gallery by Raquelle Harris for Steed Media, except where otherwise noted