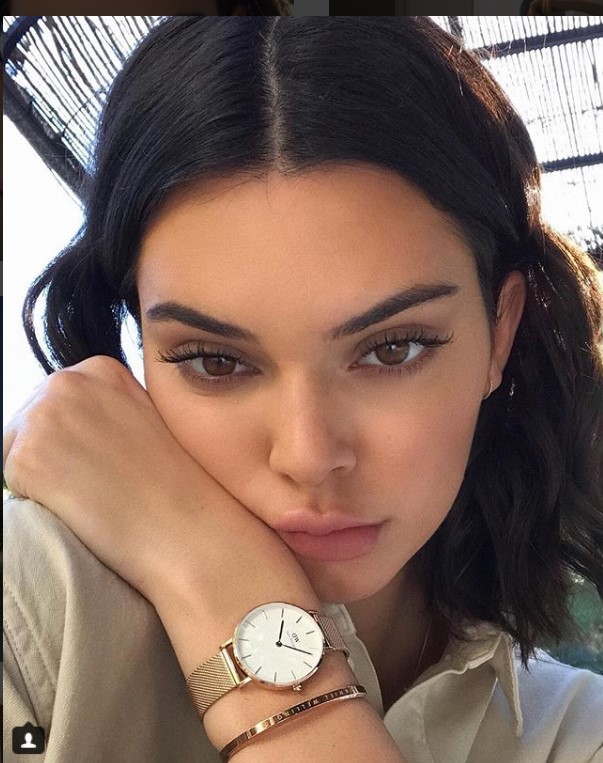 The media has just learned that a couple of days before attending the Vanity Fair Oscars after-party, supermodel and reality star Kendall Jenner had endured another health scare and had to be rushed to the hospital again.
Multiple media outlets reported the "Keeping Up With the Kardashians" star had to be rushed to the Cedars Sinai Hospital prior to the Oscars weekend.
The older Jenner sister, 22, needed medical attention after she had a really bad reaction to a vitamin drip, which she was taking in order to "prep" for the blizzard of Oscar after parties, according to The Blast.
As it happens, multiple celebrities are increasingly subjecting themselves to vitamin drips in the hopes of gaining a host of beauty and health benefits.
According to Shape magazine, celebrities, including Rihanna, Madonna and Simon Cowell have become fans of rolling up their sleeves, laying back and taking a needle into their arms to have vitamins injected directly to their bloodstreams.
The (San Jose) Mercury News said Jenner recovered pretty quickly seeing how just a couple of days later she was back to her healthy self, partying the night away at the Oscars.
She even managed to be the center of attention thanks to her dress, which was really short, putting her long legs on full display.
We can safely say Jenner was back to normal health at the Vanity Fair party. In addition, she smiled brightly on the red carpet and did not look like she had been sick a few days prior at all.
Kendall is reportedly planning on starting an acting career, so she used the Oscars bash to mingle and make connections with many of the A-listers in attendance.
One insider previously explained to The Blast that "it is great for her to be out there networking with all the industry bigwigs."
The supermodel has also been struggling with anxiety and panic attacks for quite some time. She has always been open about it.
In fact, the anxiety attacks become so bad, she had to skip Fashion Week, but there are no reports as to whether or not her recent health scare had anything to do with anxiety.