The 90th edition of the Academy Awards was a glam gala punctuated by acknowledgments of Hollywood's recently exposed history of sexual harassment and abuse, President Donald Trump's policies and featured an outpouring of diversity in pop culture.
In direct contrast to the Golden Globe Awards, where most people donned all-black in homage to the revolutionary #MeToo and #TimesUp movements, color was back in full force on the red carpet. There were some serious stunners, with standout gowns on Jennifer Garner, Viola Davis, Taraji P. Henson, the women of Black Panther, Margot Robbie, Gina Rodriguez and many more.
Here were some of the biggest highlights from the 2018 Oscars.
PEELE MAKES OSCAR HISTORY:
Jordan Peele's Get Out has placed him in the Oscar history books. Half of the popular Key & Peele comedy team was crowned the winner in the Best Original Screenplay race at Sunday's Academy Awards, making him the first black screenwriter to receive the honor.
In his speech, Peele thanked the people "who raised my voice and let me make this movie. My mother, who taught me to love even in the face of hate," he said.
Only four black writers have been nominated in the Best Original Screenplay category in the Oscars' 90-year history: Suzanne de Passe (Lady Sings the Blues, 1972), Spike Lee (Do the Right Thing, 1989) John Singleton (Boyz N the Hood, 1991) and Peele.
Actually, Peele made history twice in one night, becoming the first black director to receive nominations in the writing, directing, and best picture categories for his directorial debut.
Only two other people have accomplished that feat, according to the Academy. Warren Beatty with Heaven Can Wait (1978) and James L. Brooks with Terms of Endearment (1983).
Beatty lost in all of his nominated categories while Brooks won all of his.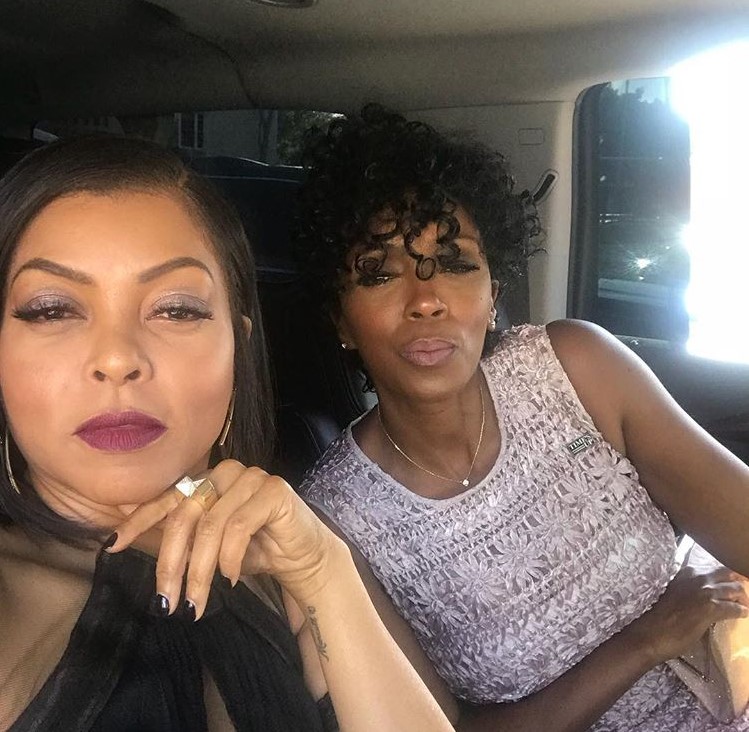 DID TARAJI P. HENSON SHADE RYAN SEACREST?
Before the awards got started, the main focus of the media and popular culture was on the Academy Awards red carpet where the ubiquitous Ryan Seacrest set up shop, much to the chagrin of many in the #MeToo movement. The man who built his powerful national brand partly on his harmless, almost meek, persona has been accused of sexual harassment by one of his former employees, and many believed that E! should have replaced him for the evening with someone else.
Many people believe "Empire" and Proud Mary star Taraji P. Henson threw subtle shade at Seacrest when she said this to him on the red carpet.
Taraji P. Henson appeared to throw shade at Ryan Seacrest on the red carpet https://t.co/Tsr1QYUaEmpic.twitter.com/Mp0QKZAptF

— Los Angeles Times (@latimes) March 5, 2018
Update: Henson told People magazine on Monday morning that people "misconstrued" her words to Seacrest and that she absolutely "supports" him. An internal investigation, by the way, exonerated Seacrest from any wrongdoing.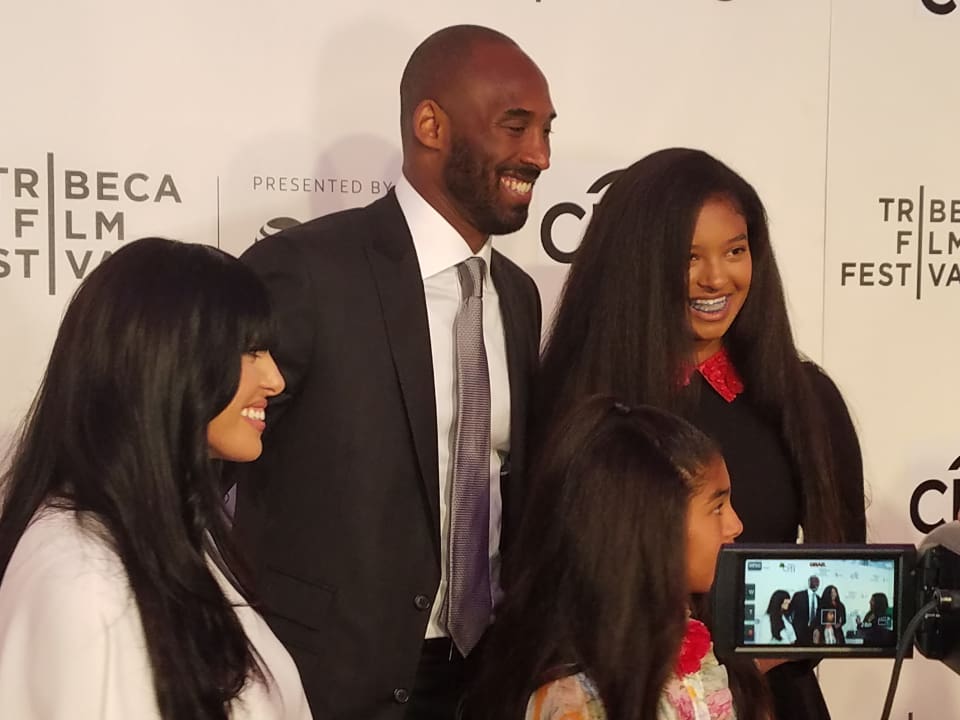 KOBE BRYANT'S SLAM-DUNK AT THE ACADEMY AWARDS:
One of the greatest NBA players of all time and the man who patterned his game after Michael Jordan, Kobe Bryant, is the first player to ever win an Academy Award. The legendary Los Angeles Laker got his Oscar for Best Animated Short for writing Dear Basketball. He also made sure he made a powerful political statement by taking a swipe at Fox News' Laura Ingraham who told LeBron James to just shut up and dribble.
Kobe: "As basketball players, we're really supposed to shut up and dribble."

Kobe takes a shot at that Fox News reporter. 🐐pic.twitter.com/oHRbARABlk

— SLAM Magazine (@SLAMonline) March 5, 2018
And, for those who are counting, Bryant failed to match his idol MJ in the number of NBA championships, but he now has something that Jordan doesn't:
MJ: "You'll never get to 6 rings!"
Kobe: "Ahh, but you'll never win an Oscar."#Oscars pic.twitter.com/wntAsh95pq
— Bleacher Report (@BleacherReport) March 5, 2018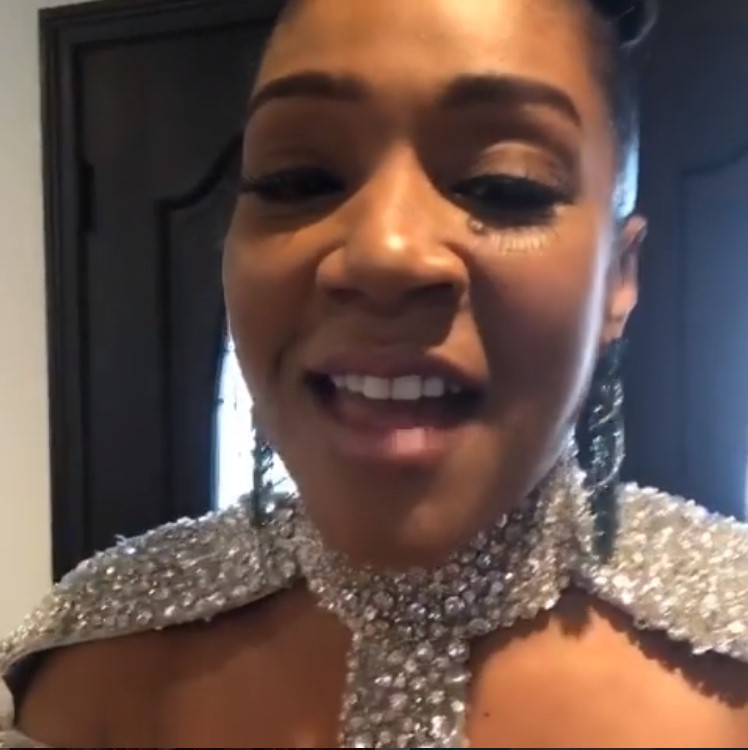 TIFFANY HADDISH PAYS TRIBUTE TO HER EAST AFRICAN FATHER AT THE OSCARS:
Tiffany Haddish made a royal entrance on to the red carpet, wearing a dress that was was a tribute Eritrea, where her father lived until he died last year. The actress and comedian also entered the Oscars red carpet doing a traditional Eritrean dance.
"He said that one day I would end up here, and if I ever end up at the Oscar to honor my people," Haddish told Michael Strahan.
Tiffany Haddish's #Oscars dress is a tribute to Eritrea, where her father lived until he passed away last year pic.twitter.com/ebJj1ryPMm

— Jarett Wieselman (@JarettSays) March 5, 2018
According to OkayPlayer, the gown is a zuria, a hooded dress worn by women in Eritrea and Ethiopia in northeast Africa. The cape over the gown is a kaba, which is worn by habesha brides and grooms at weddings.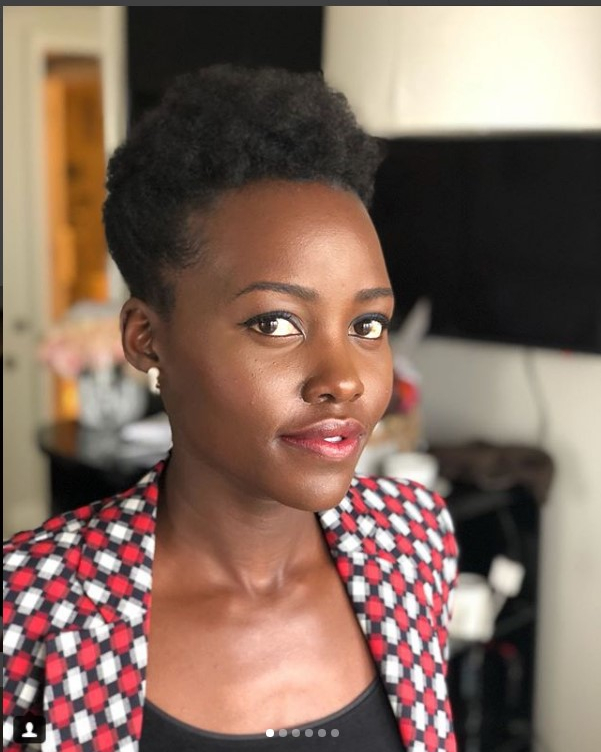 LUPITA NYONG'O SWIPES AT DONALD TRUMP
Lupita Nyong'o and Kumail Nanjiani hit the stage together to present the award for Best Production Design, sending out an important message to viewers before handing out the trophy.
"We are dreamers. We grew up dreaming of one day working in movies. Dreams are the foundation of Hollywood. And dreams are the foundation of America," said Nyong'o. "And so to all the DREAMers out there, we stand with you," added Nanjiani.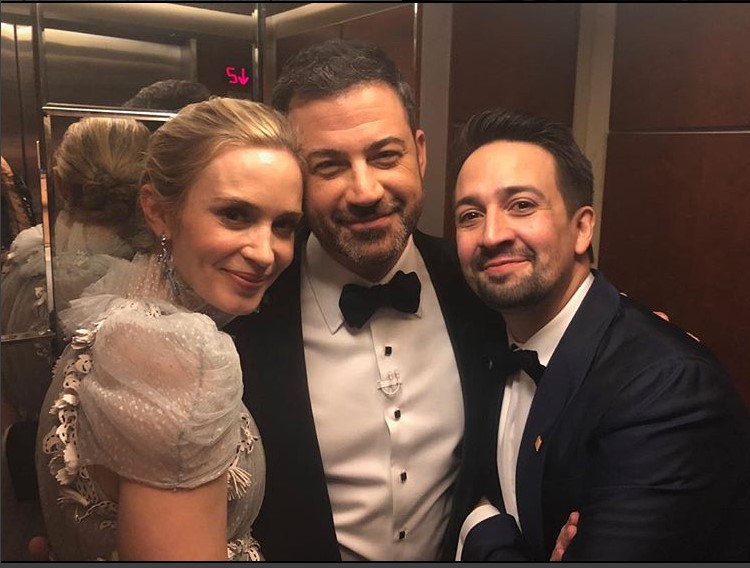 JIMMY KIMMEL HEATED UP THE OSCARS WITH A SIZZLING OPENING MONOLOGUE:
Two-time Oscar host Jimmy Kimmel kicked off the show with a monologue that took aim at almost every single nominee and brought up the Harvey Weinstein scandal. The spirit of the #MeToo and #TimesUp movements permeated throughout the proceedings leading up to the show.
"Oscar is 90 years old right now, which means he's probably at home right now watching Fox News," he continued. "Oscar is the most beloved and respected man in Hollywood and there's a very good reason why. Just look at him, he keeps his hands where you can see them, never says a rude word and, most importantly, no penis at all. That's the kind of man we need more of in this town."