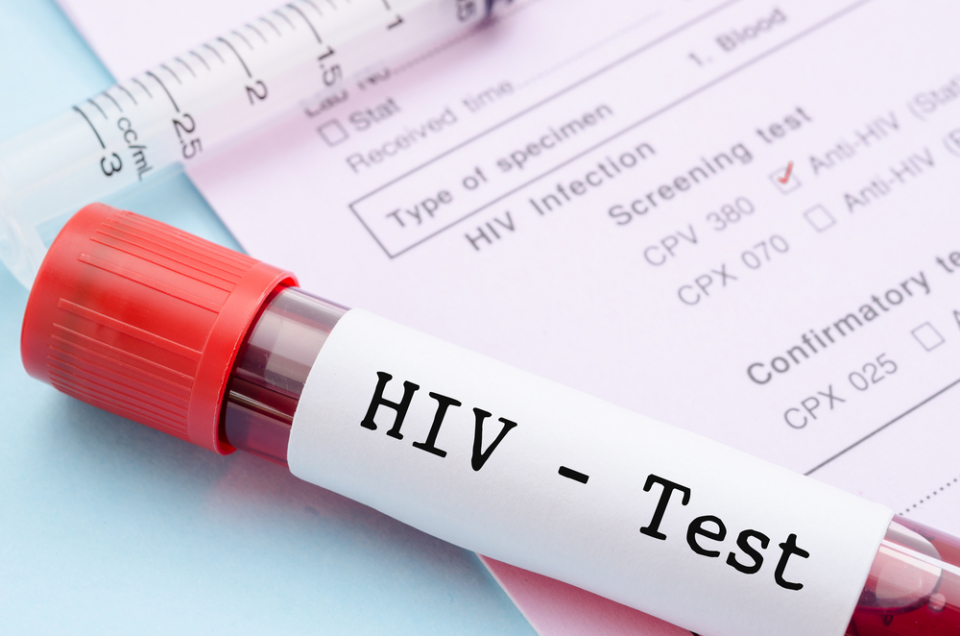 The Centers for Disease Control and Prevention (CDC) and Milwaukee public health officials have announced the discovery of a cluster of new HIV and syphilis infections that have occurred in the city of Milwaukee.
According to officials, at least 125 people have been infected and at least 10 percent of those infected are students in the Milwaukee Public School System. Officials are saying that high school students and young adults have contracted either HIV, syphilis or even both diseases and at least 45 percent of those infected are male.
Milwaukee Public Schools is working with the health department and issued a statement which reads in part:
"Because schools have a significant number of students in the 15-18 age group, we are working with the Milwaukee Health Department, in a collaborative and preventive effort, to share information with young people in middle schools and high schools to keep them healthy and to protect their health."
In December 2017 and January 2018 then-Health Commissioner Bevan Baker, informed Mayor Tom Barrett about the cluster. However, a week later Baker resigned due to a controversy regarding Milwaukee's lead poisoning prevention programs. During this time period, an increasing number of people were coming to health clinics and reporting HIV and syphilis symptoms. In addition, the health department confirmed with the Milwaukee Journal Sentinel that three babies had been born with syphilis in 2018 and were linked to the cluster. Health officials have said that there may be more people who are infected and do not know but are afraid to come forward due to being stigmatized. It is being reported that some of those infected may have shared the same sex partners at different times.
The cluster outbreak is being called a sentinel event because of the number of young people who have now been diagnosed with HIV in the Milwaukee area.
According to the Milwaukee Health Department: The Milwaukee area ranked first in the nation in gonorrhea rates; fourth in chlamydia; and is ranked as one of the worst places for HIV for men of color under the age of 25. People ages 15 to 24 make up 37.4 percent of the HIV cases in Milwaukee, while people ages 20 to 29 make up 57.1 percent of the syphilis cases.