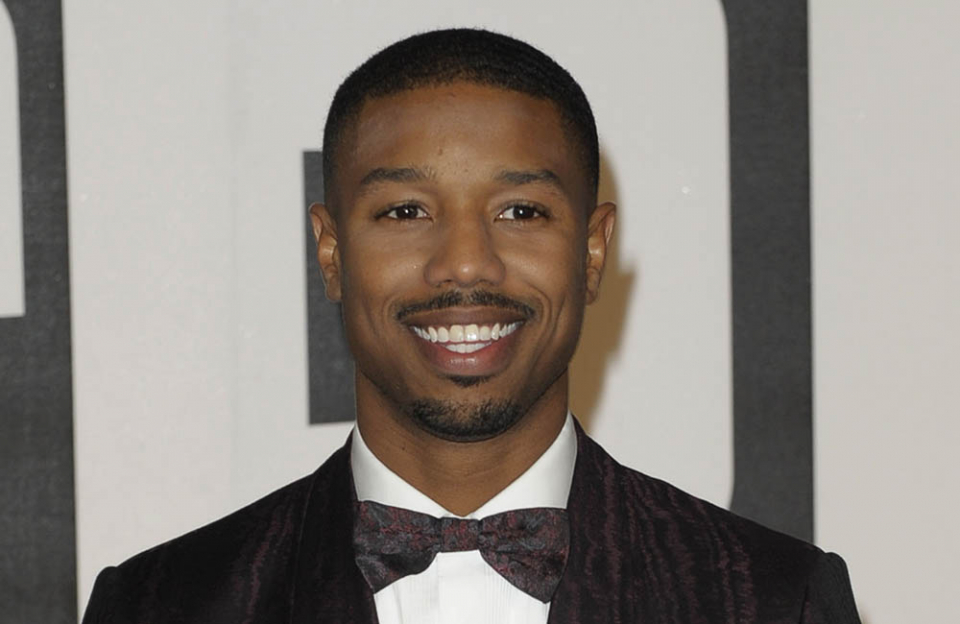 Michael B. Jordan has pledged to have "inclusion riders" on his future projects.
The Black Panther actor has vowed to do what he can to promote equality and diversity by having the contractual amendment inserted into all projects developed by his production company, Outlier Society.
He revealed on Instagram: "In support of the women & men who are leading this fight, I will be adopting the Inclusion Rider for all projects produced by my company Outlier Society. I've been privileged to work with powerful woman & persons of color throughout my career & it's Outlier's mission to continue to create for talented individuals going forward. If you want to learn more about how to support the cause – link in bio. #OutlierSociety."
An inclusion rider stipulates that: "You can ask for and/or demand at least 50 percent diversity in, not only casting but also the crew."
The term was brought to prominence at the Academy Awards on Sunday, March 4, 2018, when Frances McDormand called for more to be added into Hollywood contracts while accepting her Best Actress Award for her performance in Three Billboards in Ebbing, Missouri.
She asked for all the female nominees in the room at the Dolby Theatre in Los Angeles to stand and said: "Look around, ladies and gentlemen, because we all have stories to tell and projects we need financed.
"Don't talk to us about it at the parties tonight. Invite us into your office in a couple of days — or you can come to ours, whichever suits you best — and we'll tell you all about them …
"I have two words for you: iinclusion rider."