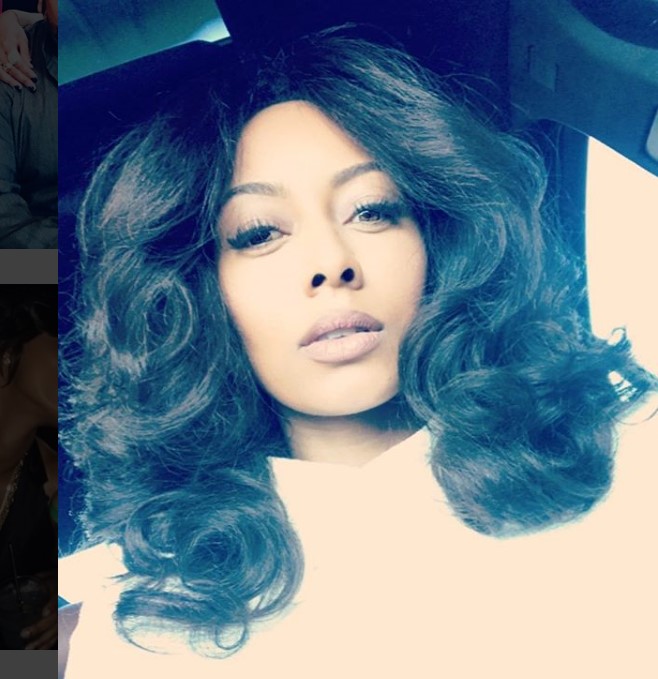 During the most successful period of Keri Hilson's musical career, the songstress said she was at her most miserable and depressed.
Hilson, 35, had already tearfully spoke on her very long and self-imposed musical moratorium — a period of seven years — that was caused by "hitting rock bottom." Hilson is speaking publicly on her battle with depression and self-loathing.
The "Knock You Down" singer spoke on the mental health issue that she believes was triggered by "personal and professional mistakes" and the end of an 11-year relationship.
"When 'Pretty Girl Rock' was at the top of the charts, I was bearing the weight of some personal and professional mistakes and they just weighed so so so heavy on my spirit, and I was just not myself," Hilson said at the Silence The Shame Panel according to XoNecole.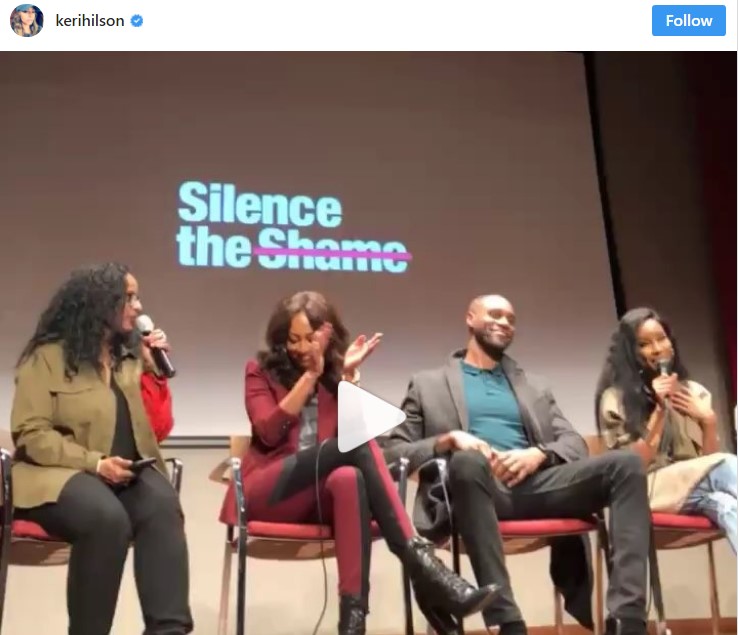 "Although I was at the mountain of my life, really the trajectory of my dream – I was at the pinnacle, you know? I was severely unhappy and then add to that, this is when I decide to jump out of an eleven-year relationship. Bad decision, bad timing," Hilson added.
"But it all just kind of spiraled for me, and became something I had never been through. I had never recognized myself as a person who can't pick themselves back up. I mean, I was literally on stage crying."
Keri also added that stories and headlines in the media greatly affected her because of "attacks on her character." There was a time where fans thought she dissed Beyoncé. And it caused Hilson to suffer the unrelenting wrath of the legendary and notorious Bey Hive, Beyoncé's often vicious fan base, which could not have helped Hilson recover from the debilitating condition.
"You don't know where a person is, it's not just about what you are feeding your audience, but what you are doing to the creators. There are a lot of undeserving people that are being attacked by just a headline," Hilson shared. "You don't understand some of the worst days of my life were from a lie. An attack on my character. And I am an amazing person. I do say that because I've done the work to become that and all I ever wanted to be was just a great human being."