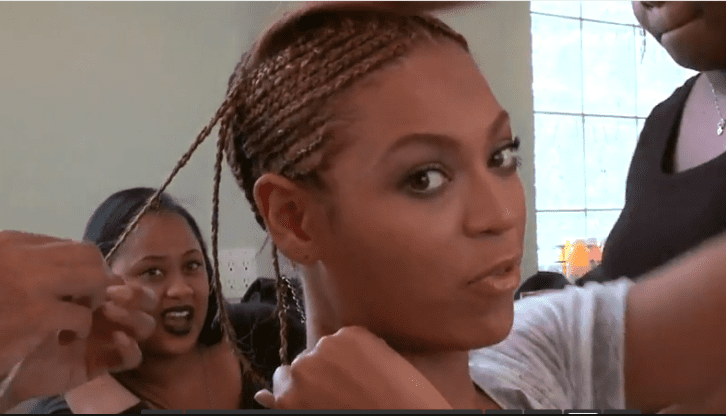 Government officials in Tennessee have found a new way to tax Black people. This time, they're aiming at natural hair stylists.
The Tennessee Board of Cosmetology and barber Examiners are fining natural hairstylists up to $100K if they don't obtain a license. The Board issues an initial fine of $1K every time a hair stylists performs "natural haircare without a license." Several hair stylists have been fined for multiple offenses.
According to Forbes, natural hairstylist Fatau Diouf pays nearly $900 per month for a repayment plan after being fined $16K for braiding hair.
The Board wants to force natural hairstylists to complete a 300-hour course that could cost between $1,500 and $5K. The course can take up to two months or more to complete.
The fine is basically a tax for being Black. Most natural hairstylists are taught how to braid hair by family and friends. It's a cultural tradition that does not have to be learned in a classroom. The Tennessee government is just looking for new ways to take money from those who reside in the state. 
Rep. David Hawk and Sen. Mark Norris are currently sponsoring a state bill that would repeal the need for natural hairstylists to have a license to braid hair.