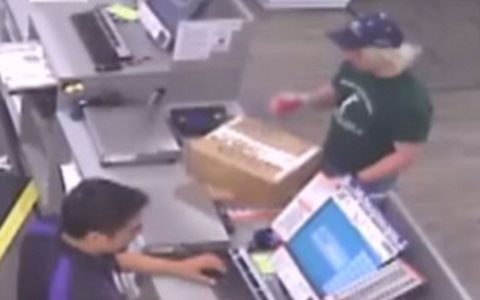 The terror of a mad bomber is over after police in Austin, Texas, were able to track the suspect down. According to an Austin police spokesperson, around 3 a.m. Wednesday morning, police surrounded a White male, 24, as he was sitting in his car. As it became clear there was no escape and police approached, the suspect detonated a bomb. The incident occurred a few miles outside of the city limits of Austin.
Police have not released the name of the suspect, but have stated he was a man local to the Austin area. President Trump posted the following on Twitter:
AUSTIN BOMBING SUSPECT IS DEAD. Great job by law enforcement and all concerned!

— Donald J. Trump (@realDonaldTrump) March 21, 2018
Police are telling the public to remain aware because the bomber may have planted more explosive devices around the city. The series of bombings in the city killed two people and injured several as it became apparent that Blacks and Hispanics in the city were being targeted. At this time law enforcement has not released a possible motive for the bomber's actions.