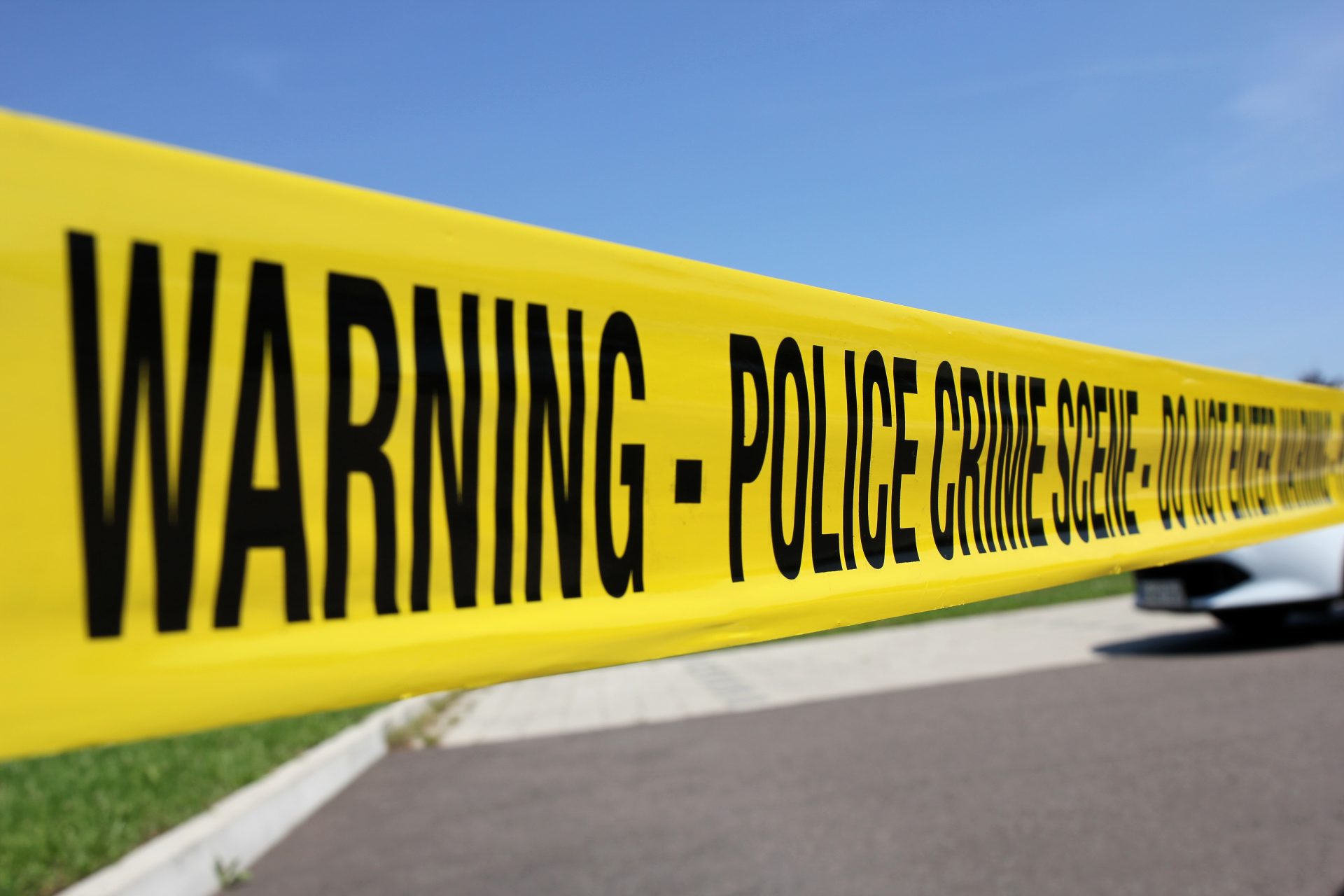 Another day, another school shooting in America.
On March 20, a high school student was shot to death outside Lamar High School in Arlington, Texas. Officers responded to reports of a shooting at 6:55 a.m. CDT for the first day of class after spring break, the Arlington Police Department said.
The student was rushed to a local hospital in critical condition, where he later died, Fox News reports.
A bullet also grazed a female student who was rushed to a hospital by an adult. Police said the female student suffered non-life-threatening injuries.
The local medical examiner's office won't release the identity of the victims until the families have been notified. Officers declined to give the victims' ages or grades.
Witnesses described the suspected shooter as a male juvenile. The juvenile suspect never entered the school and immediately ran from the campus after opening fire, the police said. The suspected shooter's motive or where he got the weapon from remains unclear.
The school went on lockdown after the shooting. Police completed a search of the school building at 10:40 a.m., and students reunited with their parents around 11 a.m. CDT.
"We need gun owners to be responsible and to properly secure their firearms, so they don't end up on school campuses," said Police Chief Al Jones. "We will continue to work in lock step with our partners at Arlington ISD to ensure our schools are safe spaces where students can learn."