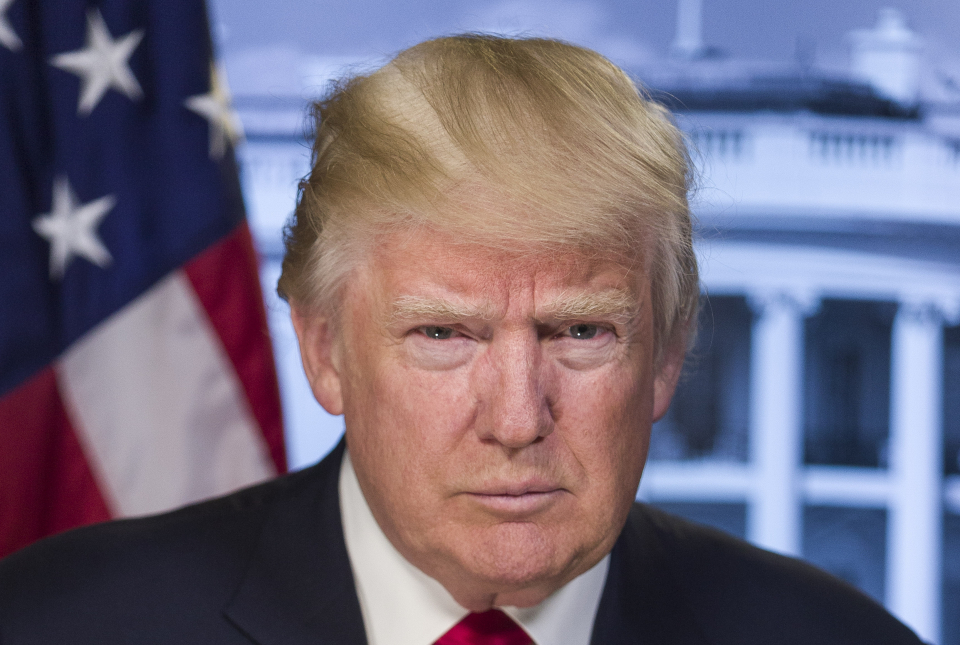 Donald Trump's tenure as president has been marred by constant scandals. The latest scandal involves his alleged sexual affair with porn star Stormy Daniels.
In an interview with "60 Minutes," Daniels broke her silence to reveal her sexual encounter with Trump. She claimed that their sexual affair began in a hotel room in 2006. After small talk inside the hotel room, Daniels used the restroom and returned to see Trump sitting on a bed nude. She said she spanked him with a Forbes magazine before they engaged in unprotected sex.
In 2011, Daniels was set to sell her Trump sex story to In Touch magazine for $15K. But after In Touch reached out to Trump for a comment, Daniels began to receive threats.
Before the 2016 election, Daniels reportedly received $130K from Trump's lawyer, Michael Cohen, after signing a non-disclosure agreement. Cohen claimed that he used his own money and Trump didn't have a say in the transaction.
Trump has since denied Daniels claims, but Daniels lawyer says that he has proof of an affair.
Days before the "60 Minute" interview, Daniels lawyer, Michael Avenatti, tweeted a picture of a compact disc with the caption, "If a picture is worth a thousand words,' how many words is this worth?'
Some believe that Daniels could have a sex tape featuring Trump in her possession.
If there is indeed a sex tape of Trump, it would be another national embarrassment from a man who should have never been elected to the most powerful position in the land.
However, Daniels' sex affair could lead to Trump's downfall. If it is discovered that campaign funds were used to pay Daniels, it could be grounds for impeachment.