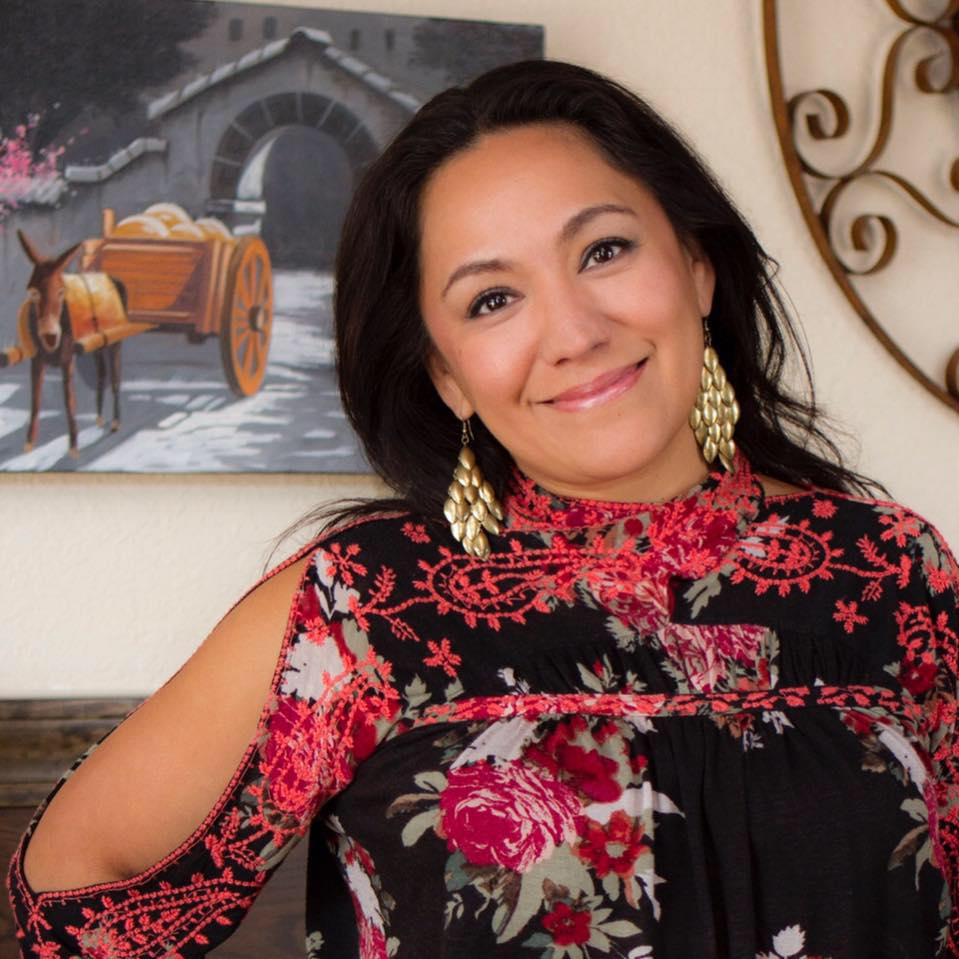 Mexican-American Milissa Silva-Diaz is a marketing extraordinaire and the current CEO of Minnesota's El Burrito Mercado, a multi-million dollar Mexican and Latino marketplace, and restaurant. Not only is she a leader of a company, she is also a passionate diversity advocate that strives to unite professional teams through food and music while incorporating invaluable team building skills. As the eldest daughter of immigrant and entrepreneurial parents, Tomas and Maria Silva, wife, and proud mother of two daughters, Silva-Diaz incorporates a family aspect when working with her employees through her innovative leadership.
"Suzanne Silva and I are sisters first generation owners," Silva-Diaz explains. "Second generation daughter of Suzanne are co-owners and are a dynamic trio of family, we are all women owned and operated and WBENC certified,"
Before taking on her role as a legacy-partner owner and CEO, Silva- Diaz worked in Latino promotion entertainment, and corporate experiences with companies like Target, Supervalu, and General Mills.
Affectionately known by her staff as "La Jefa," rolling out talked to "the boss" to find out what her superpowers are as a leader, wife, and mother.
As a woman of color, what do you consider your superpower to be?
My passion for our Mexican heritage is my superpower. My love and curiosity for our culture has been my inspiration and motivation in life, spirituality, love, and work. I constantly desire to learn more, to share it, to live it, to be with my people, and to teach it. I like to think that I motivate others, especially women, and help them identify their strengths and encourage them.
Why is it important for women of color to lead or work in leadership roles and decision-making capacities?
As a mother of two beautiful college-age daughters and auntie to a young adult niece who is now also my business partner, I think about them and all their amazing friends that are also young women of color. We need to keep them motivated and lead by example. I am so grateful I had Latina leaders in the community that I looked up to. They motivated me whether they know they did or not; they inspired me.
Why is it important for seasoned and experienced women of color to reach back and help younger women of color?
Young women of color need more role models — more women leaders that look like them and can empathize with their fears and challenges.
How do you feel about the hashtag #CollaborationOverCompetition?
When I read this hashtag, it feels to me a little bit like saying, "Let's not reinvent the wheel. It just makes more sense to bring our strengths together to create the best." Plus, I think it connotes the saying, "Our power is in our numbers." The more collaboration, the stronger it sounds and feels.
What qualities or values do you deem indispensable in your business partners or collaborators?
There is a shared value to treat others with respect, no matter who or what role they have in our business. My business partners bring unique strengths and qualities, such as strong organizational skills, and an understanding of technology and POS systems, which often intimidate me. It's not only collaborative and efficient, it's peace of mind to know that your partner is handling the areas I might not be so strong in.
What are your thoughts on taking risks? Making mistakes?
You'll never know if you never try it and if it doesn't work out, try again. Learn to let go when it's time, and learn to be resilient. Get counseling, read books, pray, and work on your personal issues. Don't let mistakes hold you back. Get help and be resilient.
If you could have any person in the world become your mentor, who would you choose and why?
Valorie Burton. I love her motivational books for women. She incorporates spirituality, professional development, personal life, and how to find that balance in a way that seems so real and doable. I feel like she's someone that would push me a bit out of my comfort zone and challenge me to do more. Sometimes we all need that.