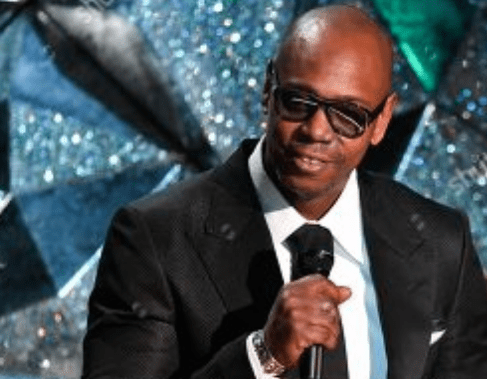 Dave Chappelle endured racist taunting and is being sued by the person who did the taunting. In 2015, a White man, Christian Englander, threw a banana peel at Chapelle while he was performing in Santa Fe, New Mexico.
Following the incident, a security guard removed Englander from the show. Englander was charged with battery and disturbing the peace. But the charges were dropped after Chappelle decided not to participate in the prosecution.
Chappelle used the incident as material for a recent Netfilx special.
However, Englander has decided to sue. In the lawsuit, Englander claims that he was punched twice by Chappelle's security guard, but that info was not submitted on the initial police report. Moreover, Englander also claimed that he is not a racist and only threw the banana peel because he was upset at Chappelle's joke.
Englander's lawsuit is disturbing on many levels. He committed a racist act and now wants to sue his victim. There are a number of things that Englander could have done to show his displeasure for Chapelle's joke. He could have booed or walked out of the venue if he felt offended by anything that was said.
But he decided to pull out a banana peel and throw it at a Black man. There is no logical explanation that Englander can give for his racist actions.
His decision to sue Chappelle is another example of White privilege run amok.