Atlanta Mayor Keisha Lance Bottoms demands entire cabinet resign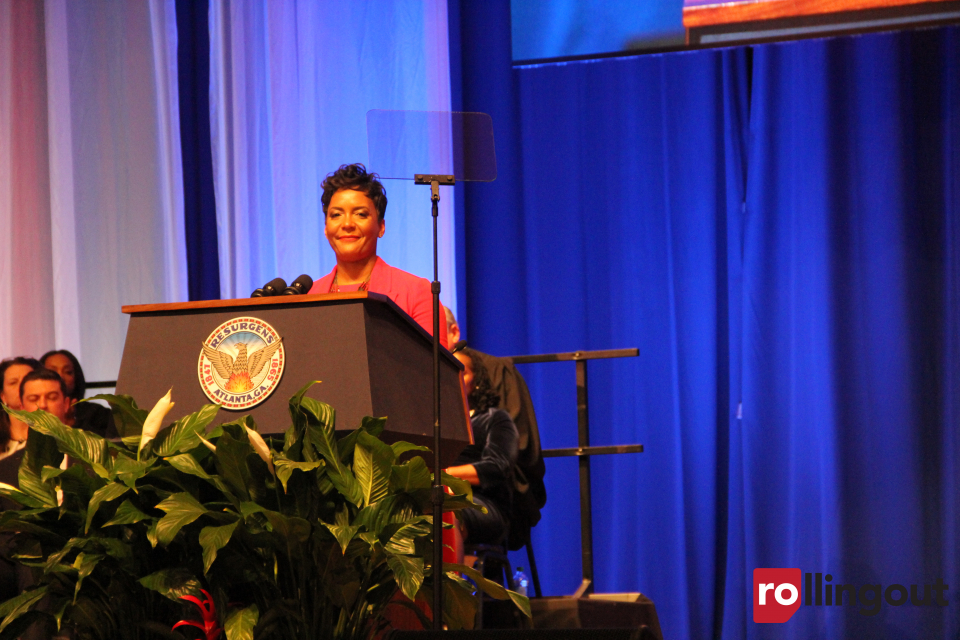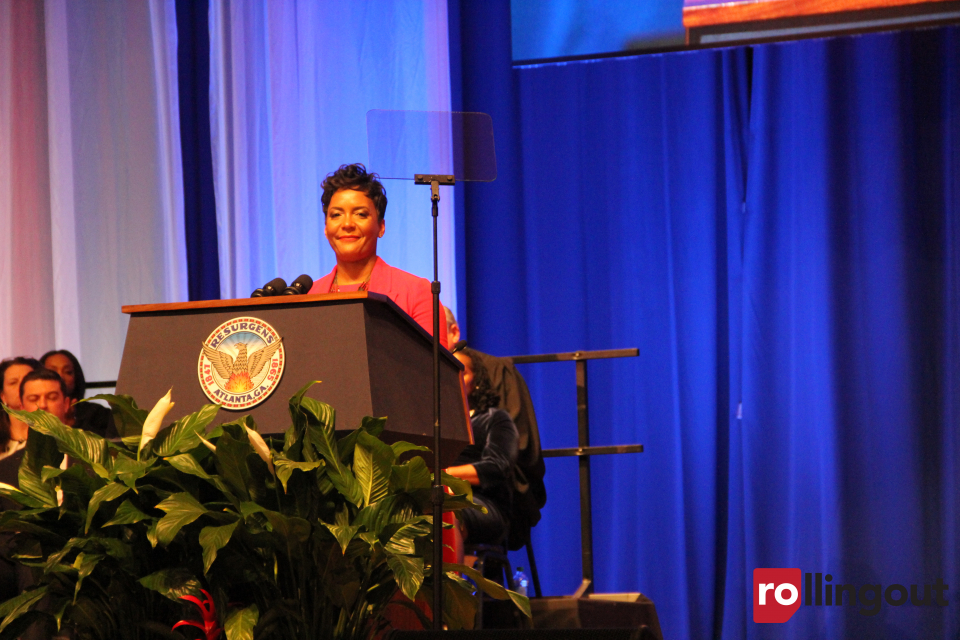 Almost four months into her term, Atlanta Mayor Keisha Lance Bottoms has shaken up city hall. The mayor's office has announced that she has asked all of her cabinet, about 35 city officials, to tender their resignation by the end of business today. According to the AJC, Bottoms allowed a 90-day period of employment of staff held over from the administration of Kasim Reed. Bottoms informed those staff members that they could remain on the job until she got to know them better.
Bottoms will now decide which resignations she will accept and which ones will be declined. Bottoms' move comes in the wake of a cyber attack that has locked computer files for departments across the city. Among the files affected were police evidence records and other critical areas. Whoever locked the files is demanding that a ransom be paid in bitcoins.
In addition, the city is facing a corruption scandal that was left over from the administration of Mayor Reed. U.S. Attorney Byung J. "BJay" Pak stated about the scandal: The ethics and culture of an organization start from the top. You set the right tone, so when you have repeated instances of corruption, it's time to look at that culture."