Keisha Lance Bottoms was officially sworn in as the 60th mayor of Atlanta on Tuesday, Jan. 2, 2018. In a ceremony held in front of a capacity crowd at Morehouse College's Martin Luther King Jr. International Chapel, Bottoms shared her vision for a new day in the city of Atlanta.
"As the 60th mayor of Atlanta, I will seek a new understanding, one grounded, one grounded in civility and productive dialogue, to build a greater Atlanta," Bottoms said.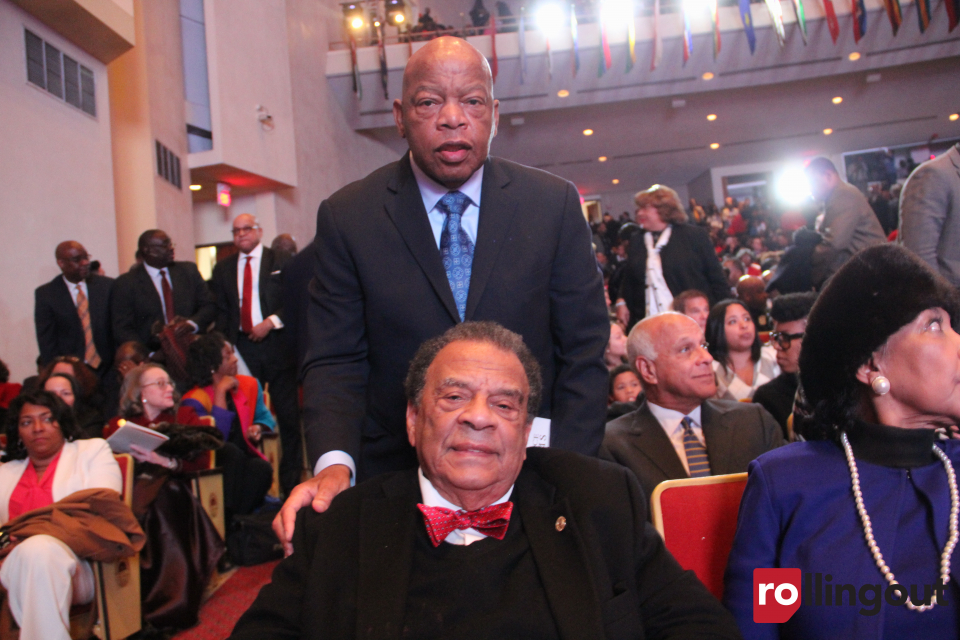 She also spoke about uniting a divided city and moving forward as "one Atlanta." The hashtag #OneAtlanta became a trending topic on social media.
"Education is key to achieving one Atlanta," Bottoms said. "During my campaign, I spoke about my time as a judge, when I would watch men come into court and fill out the applications to secure the representation of a public defender, and the vast majority have not finished ninth grade. It's essential to improve our schools."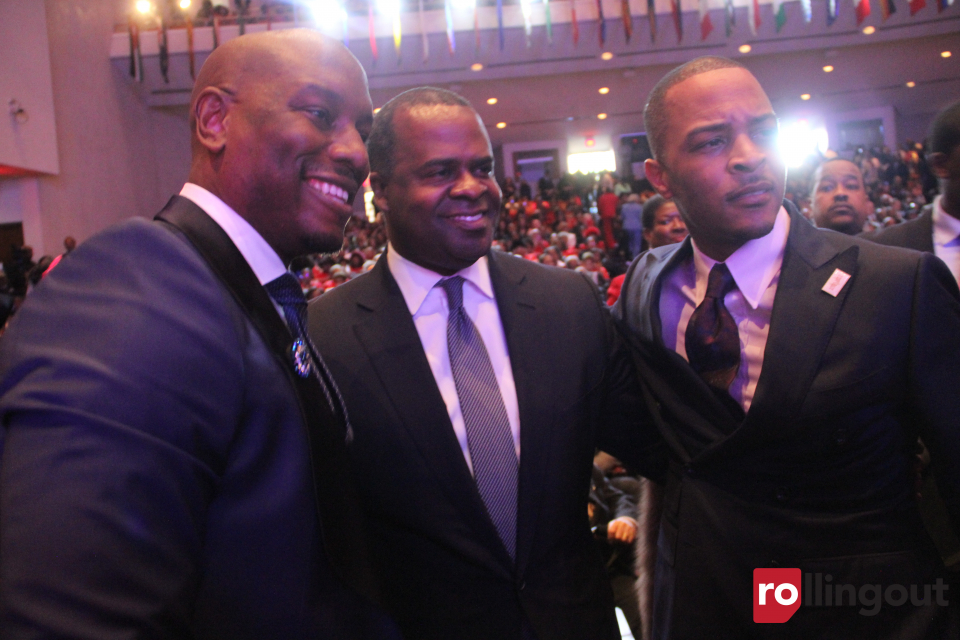 Bottoms also told her story of being raised in West Atlanta and attending FAMU and Georgia State University for law school. She also spoke about her goals to balance life as mayor and being a wife and mother to four kids.
Notable attendees at the Inauguration included Congressman John Lewis, Andy Young, T.I., Tiny, Tyrese and Kasim Reed. Following the inauguration, Bottoms' free celebration at Atlanta City Hall featured a performance by Xscape and several local bands and artists.