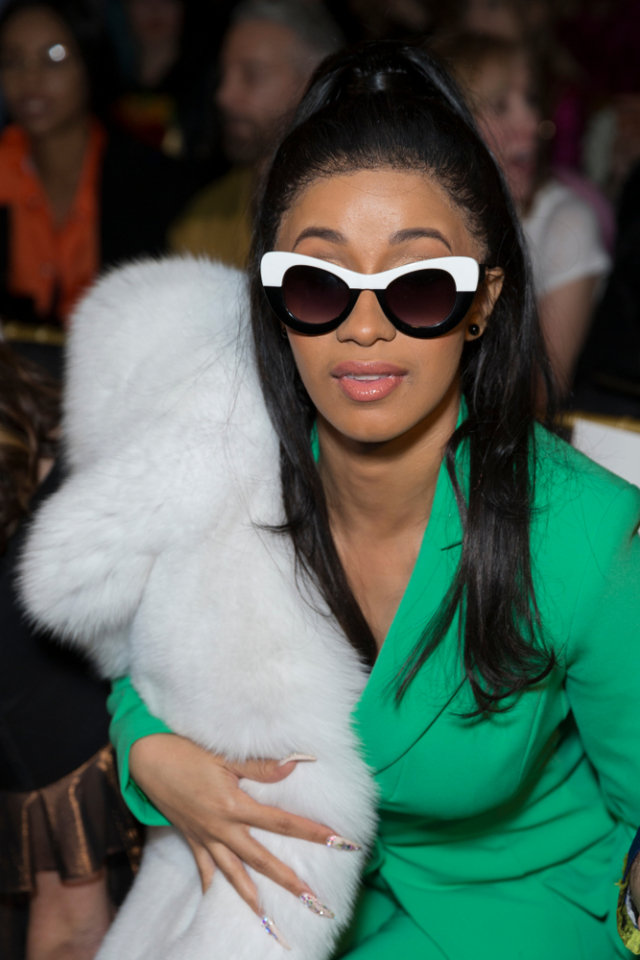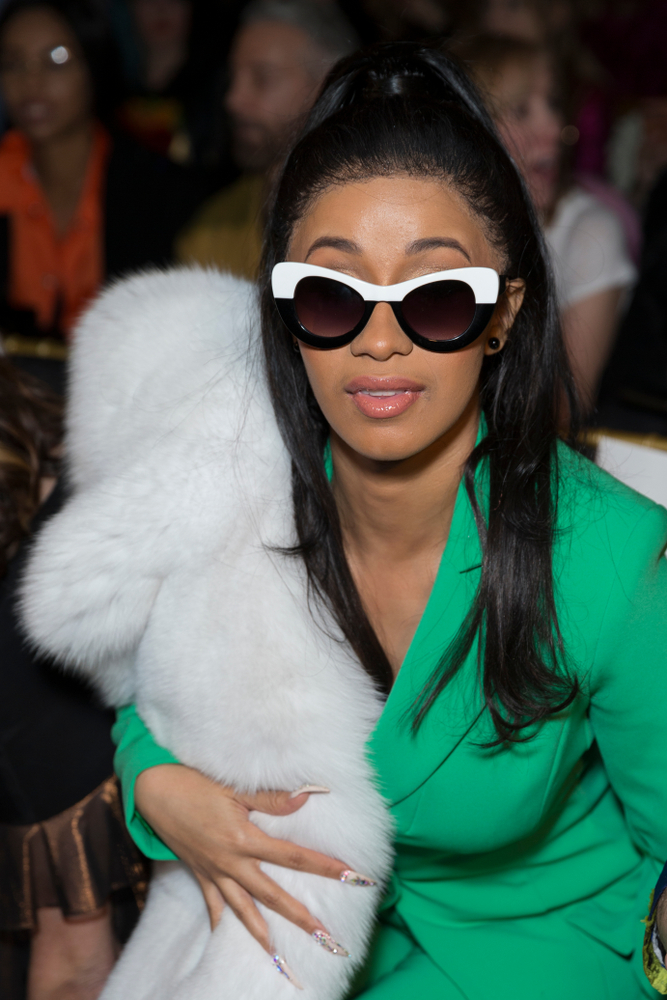 2018 truly belongs to Cardi B. Starting with the release of her much-anticipated Invasion of Privacy album, serving as the first co-host on "The Tonight Show with Jimmy Fallon" to announcing the news of her pregnancy, she is taking over the rap game. Nothing can stop the shine of this rapper who is undeniably authentic. She's creating her own rules and doing things in her own time. 
Fans love her huge personality, quirky laughs, and quotable ad-libs. A quick rise to a certified gold album, providing anthems for women and an array of Instagram quotes, Cardi is now making waves in the world of fashion. 
Fashion Nova has announced that Cardi B is teaming up with them to create a line. In an Instagram post, they wrote, "We can't wait to show you babes what we've been working on, @iamcardib is about to be your new favorite designer."
This collaboration is ideal as Cardi is a huge fan of the online fashion boutique, always showing them love on her social media posts. If we had to guess what this line would look like, it would be fabulous and bright just like her personality and maybe even a touch of maternity wear. We do know that whatever the line will look like, it will be affordable.
In an interview with Apple Music Beats 1, Cardi B admitted she knew people didn't have money to spend on expensive clothes. The rapper added, "With Fashion Nova, they gave me the opportunity to design what I like and what I want to put out. And I'm gonna put out a line with them, a little something-something … It's gonna be crazy because it's what I like."
The new collection is set to hit runways fall 2018. We must patiently wait until then unless she drops hints on her social media.