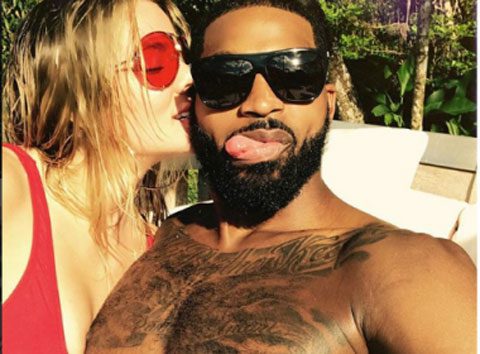 Given the prime opportunity to deliver a round-house knockout punch to Khloe Kardashian as she stands in the rubble of a relationship in complete tumult, former enemy Amber Rose instead offered up words of compassion and sympathy.
Despite the fact that Amber Rose had a vicious social media rumble with Khloe Kardashian, the socialite is letting Kardashian know that she stands with her after very credible and damning evidence that NBA boyfriend Tristan Thompson is cheating on her — days before Kardashian is set to give birth to their child.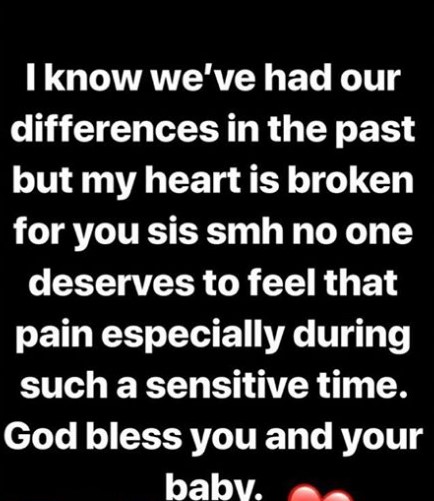 All of popular culture is reeling from the aftershocks produced by videos showing the Cleveland Cavaliers baller tongue wrestling with a pair of thirsty groupies just before she delivers her first baby.
Rose is not alone either. Even Thompson's ex-girlfriend Jordy Craig, whom Thompson cheated on (with Kardashian) while she was pregnant, refused to take the low-hanging bait. She commented and shunned the throngs delighting in Kardashian's current misery.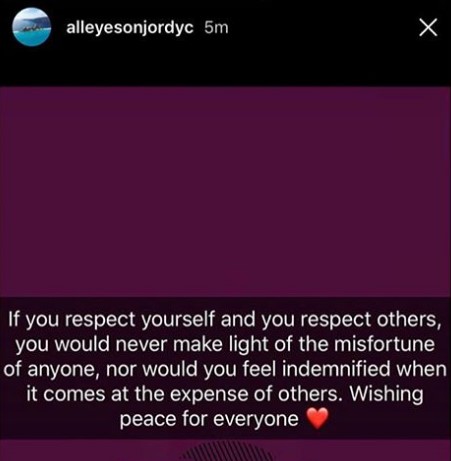 While some believe Rose was being a bigger person, others, however, think it was messy of her to even comment at all.
For those who need a refresher course on what went down with Kardashian and Rose back in the day, here's the rundown:
Kardashian got furious when Rose blasted Tyga for leaving Chyna to date the underage Kylie Jenner, Kardashian's little half-sister, and ordered Rose to fall back and stay in her own lane.
"Please don't worry about my sister who has a career & her s*** together at ONLY 17," Kardashian told Rose. Rose fired back, claiming Kardashian is O.J. Simpson's daughter and that it was sister Kim Kardashian's "whoredom" that was behind the rest of the family becoming rich and famous.